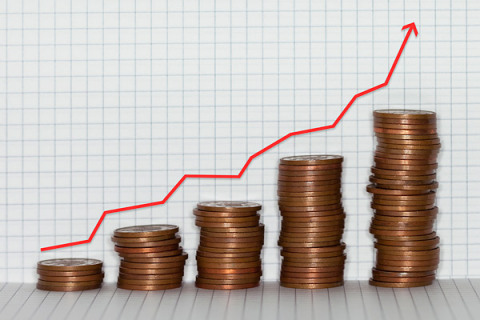 European Union annual inflation was 1.9 percent in February 2017, up from 1.7 percent in January, Eurostat, the statistical office of the European Union, data reveal.
The lowest annual rates last month were registered in Ireland (0.3 percent), Romania (0.5 percent), Bulgaria and Denmark (both 0.9 percent). The highest annual rates were recorded in Estonia (3.4 percent), Belgium (3.3 percent), Latvia and Lithuania (both 3.2 percent).
Compared with January 2017, annual inflation fell in three Member States and rose in twenty-four, including Romania.
Euro area annual inflation was 2 percent in February 2017, up from 1.8 percent in January.
The largest upward impacts to euro area annual inflation came from fuels for transport (+0.60 percentage points), vegetables (+0.25 pp) and heating oil (+0.16 pp), while telecommunication (-0.10 pp), garments (-0.07 pp) and gas (-0.06 pp) had the biggest downward impacts.
For the first time in three years, in February this year, the annual inflation rate in the euro area was close to ECB target, a price increase of less but close to 2 percent./IBNA
Source: romaniajournal.ro