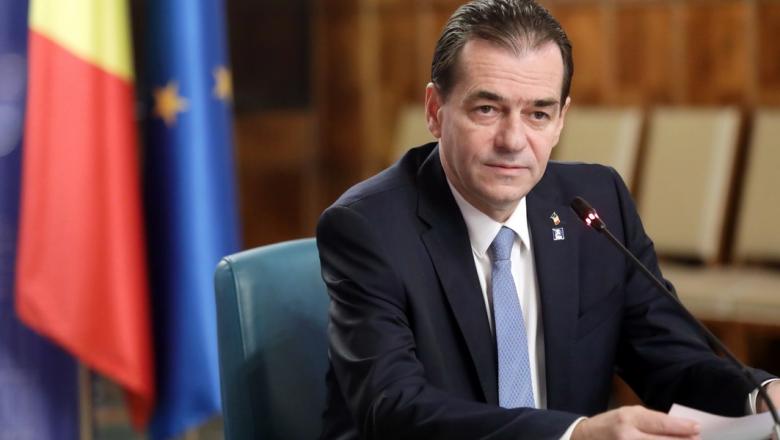 Prime Minister Ludovic Orban announced last Friday that the government would have to adopt a new fiscal correction before August 15th, the second one after the first back in April.
Orban said that "the financial situation is not the best" and that "we should try and save every last lei".
The Prime Minister also announced that, on Monday, alongside Finance Minister Florin Cîțu he would hold talks with any authorizing officer who has a different opinion from that of the Ministry of Finance on the issue of the correction.
Mr. Cițu also said that after the first fiscal correction, the budget deficit had increased by 3% as the short-term increase in liquidity in the economy was significant. As he said, Romania's response to the crisis was influenced by the "catastrophic fiscal policy of the socialists and thieves who run the economy in recent years", as Romania entered the crisis with an estimated deficit of 3.7%, when the average of the EU was 1%. "We will continue to inject liquidity into the economy during this year's second fiscal correction", said Cițu.
As he says, "Romania will avoid the technical recession and the economy will recover by the end of the year, which will lead to economic growth in 2021". The Romanian economy will shrink less than the public forecasts by rating agencies, the European Commission, the IMF and banking institutions, thanks to the government's "rapid and effective response to economic policies", the minister stressed, adding that "starting in the third quarter, Romania will have a V-shaped recovery, which will translate into economic growth in 2021". /ibna