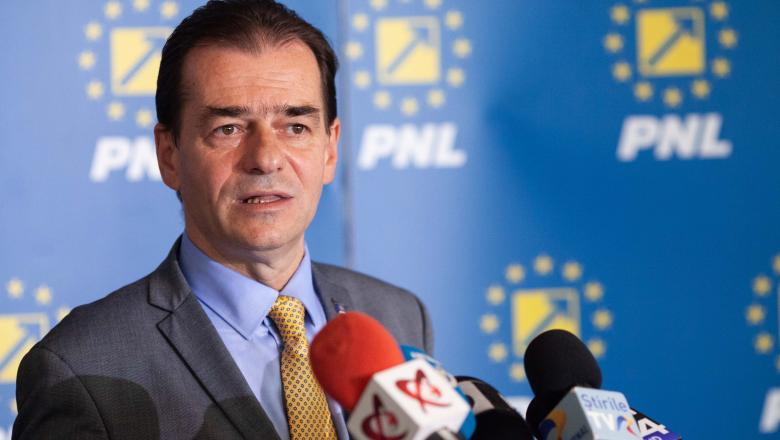 Virgil Popescu, Finance Minister for the Orban administration, told Digi24 that no decision was taken during yesterday's meeting of the PNL Executive Office on the composition of the future cabinet, which Ludovic Orban is expected to present in Parliament. He implied that it was going to remain unchanged and that PNL would not be voting for it. If not, he said, we will go to the President for consultations and see what the President has to say. We voted at the Executive Board that PNL will head to early elections and we will do everything in our power to do so, he added.
Later on in his statements, Popescu argued that PSD did not have the necessary majority to impose a new Prime Minister. As he explained, of the 261 votes cast by the government, 30 came from UDMR, which has announced that it will not be supporting it again. Meanwhile, the majority required for the formation of a government is 233 votes.
The ousted minister assured that Brussels did not see the Orban government's downfall as a negative development, as no changes were made to the program of contacts he is expected to hold there next week.
Popescu will be travelling to Brussels on Monday for talks with the Commissioners for Energy, Internal Market and Competition, to whom he will explain – in particular to the Commissioner for Competition – the value of state aid towards Complex Energetic Oltenia and the TAROM group. These are one of two emergency government decrees (out of the 25 passed last night) that sparked the most heated controversy. The second one concerns the so-called "Exxon law".
"The current government is doing its job, as are the ministers; ousted, transitional, you name it. We can govern Romania until June when early elections will be held, or whenever that happens", Popescu concluded, speaking to Digi24.
Some time ago, government sources confirmed that Ludovic Orban, as Prime Minister-designate, would most likely appear in Parliament with the same government composition, from which he had declared to have been very pleased, alongside an up-to-date government program.
It is from there that the 60 days provided by the Constitution will start counting, after which President Iohannis can dissolve Parliament if it rejects at least two governments seeking its vote of confidence. /ibna