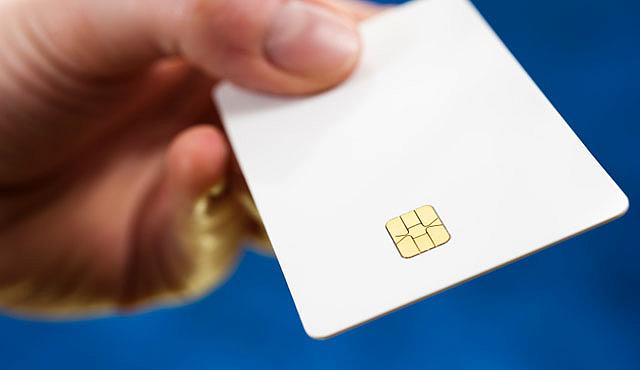 The government decree draft providing that electronic IDs would be compulsorily issued by the age of 12 or earlier upon request by parents/guardians starting next year became viral across the Romanian media today. The new identities will be safer and will allow citizens to handle their affairs with the State without having to visit the public service offices, as the identity will be certified by mechanisms similar to the electronic signature. What is more, IDs will also act as health cards. The goal is for Romania to become aligned with the European standards.
The Romanian Ministry of Communication states that, in order for Romanian citizens to exercise their right to move freely across the EU Member States in conditions similar to those of other European citizens, Romania would have to issue electronic IDs by August 2021. The chip will bear be a photo and two fingerprints.
Citizens who do not wish to obtain electronic IDs will be able to issue traditional IDs without electronic data, but with a higher degree of security than today. With those identities, however, they will not be able to travel abroad nor in the EU or to electronically interact with the public administration.
The draft government decree has been put to public consultation. /ibna