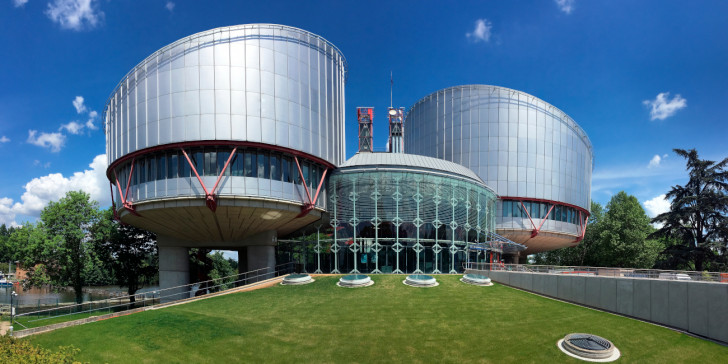 The former Attorney General of the National Anti-Corruption Directorate (DNA), Laura Codruta Kovesi, won today the lawsuit filed against the Romanian state before the European Court of Human Rights (ECtHR).
She appealed to the ECtHR following the ruling of the Romanian Constitutional Court on 30 May 2018, which forced President Klaus Iohannis to remove her from the post of Attorney General of DNA.
The ECtHR concluded that Ms. Kovesi's right to freedom of expression and free access to justice had been violated after former Justice Minister Tudorel Toader refused to give her the opportunity to defend herself.
Laura Codrua Kovesi did not seek moral or financial compensation, but the results of this decision will have to be implemented in the future by the Romanian state after the dismissal of a supreme judge./ibna