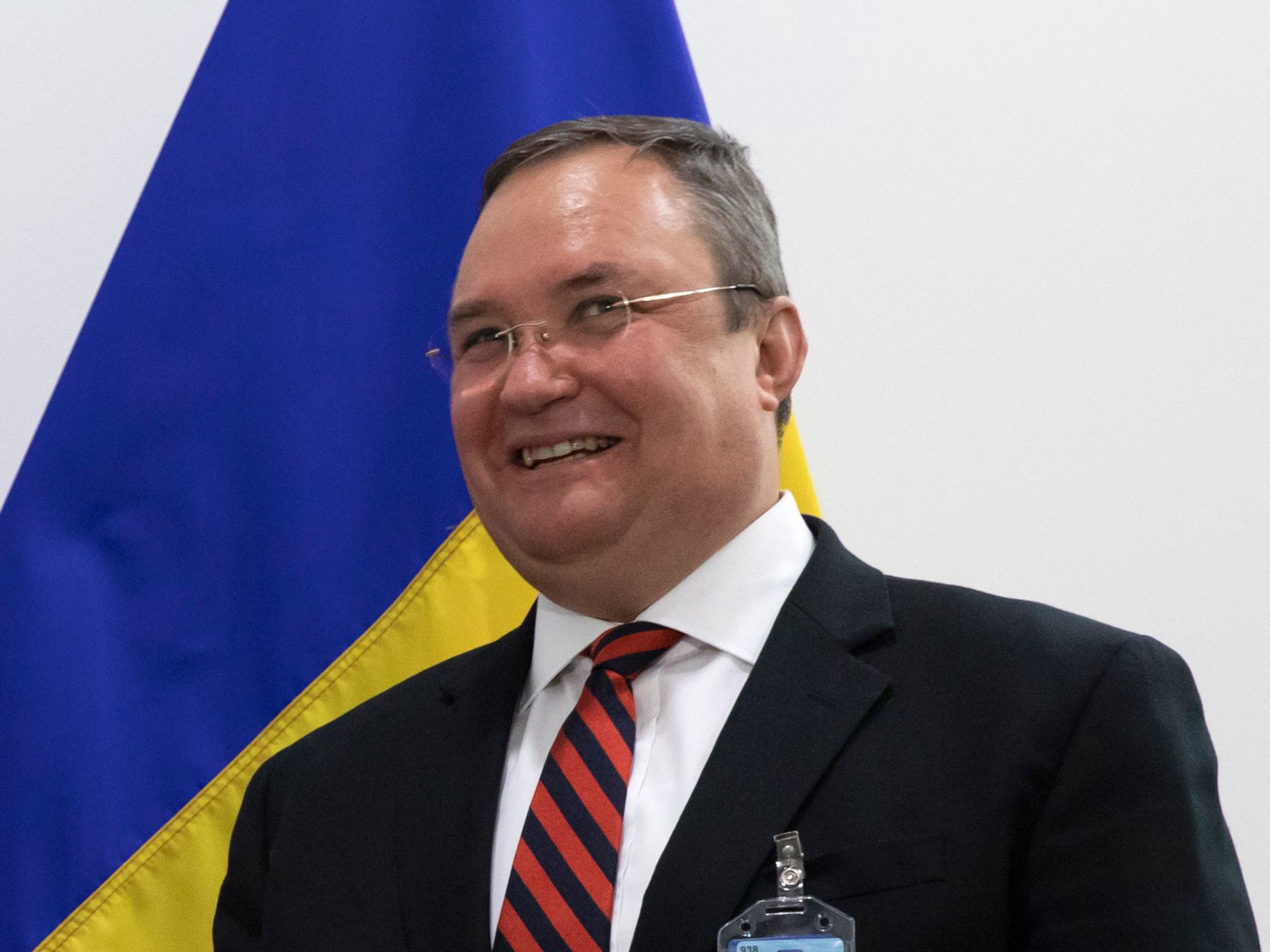 Romanian President Klaus Iohannis has given the mandate to form a government to Nicolae Ciuca, General Nicolae Ciuca, former General of the General Staff, who served as Minister of Defence and interim Prime Minister.
Ciuca is a person of absolute confidence of the President of the country.
His name was decided last night at an intimate meeting of PNL leaders with Klaus Iohannis in Vila Lac, and formalised at a brief meeting of the National Permanent Bureau (PNL) shortly before the mandate was given.
Political sources told Hotnews.ro that the plan was already, ready and the offices have been divided between the PNL, PSD and UDMR. The PSD will support the Ciuca government in Parliament, but will not be represented in it. It will take over the presidency of the parliament, but also access to public money for its mayors through the appointment of a politically independent person to one of the key ministries, Development or Finance.
Florin Citu will receive as a "consolation" the presidency of the Senate, with the votes of PSD senators.
The negotiation was, according to the same sources, between Marcel Ciolacu and Klaus Iohannis and was sealed yesterday, before the meeting with PNL leaders in Vila Lac. Afterwards, during the meeting with the PNL leadership, Klaus Iohannis asked them to support Nicolae Ciucă for Prime Minister.
Asked persistently by journalists if it was President Klaus Iohannis who had imposed Nicolae Ciucă, Cîțu only replied that the proposal was his.
Dacian Cioloș said that the USR does not support a minority government at a time when a majority can be formed, and is ready to discuss the reconstitution of the coalition./ibna