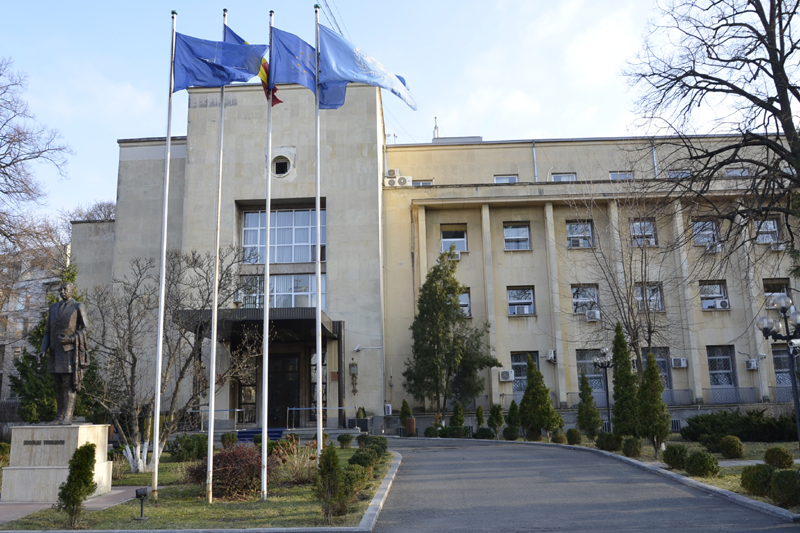 The Romanian Foreign Ministry announced today that the State would be arranging for the Romanians who lost their jobs in Italy or who cannot afford to continue living there to return to the country with special charter flights. The first flight will take place tomorrow, Saturday, from Turin.
Yesterday, following a coordinated effort by the Ministry of Foreign Affairs and the Ministry of Transport, Infrastructure and Communications, 101 Romanian citizens were able to return from Portugal, 114 from Spain (Tenerife) and 42 from Morocco.
At the same time, the Romanian Ministry of Foreign Affairs calls on all Romanian citizens residing or staying abroad to fully respect the recommendations of the Authorities of these countries, clarifying that traveling to Romania are discouraged. These movements may be affected by the restrictions imposed by the transit countries and constitute an additional factor in spreading the COVID-19 infection, thus endangering the health of their relatives, the Communication states.
The Romanian Foreign Ministry announced last night that a diplomat from the Romanian Embassy in the Grand Duchy of Luxembourg was tested positive to COVID-19. According to the press release, the diplomat had some minor symptoms that disappeared, and he is now feeling fine. As it became known, protective measures were taken for the rest of the diplomatic mission and their families. The operation of the Romanian Delegation in the Grand Duchy of Luxembourg will be suspended as the staff must be placed in self-isolation. /ibna