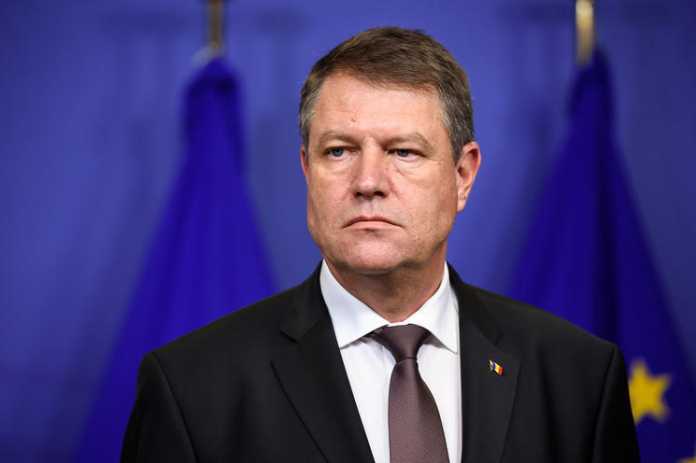 President Klaus Iohannis of Romania could not have been clearer. His message to his guest, Foreign Affairs and Cooperation Minister of Spain, Alfonso Maria Dastis Quecedo, was one and only: Romania supports Spain's sovereignty and territorial integrity unequivocally.
Iohannis welcomed the Spanish minister, on Wednesday, at the Cotroceni presidential palace, in Bucharest and had the chance to stress that their bilateral strategic partnership is exceptional. The minister from Spain fully agreed to the aforementioned statement.
According to a Presidential Administration release, "President Klaus Iohannis affirmed Romania's unwavering support for Spain's sovereignty and territorial integrity, underscoring, in the context of Catalonia developments, the need to respect the constitutional framework and the principles of international law. The President also pointed out that, in Romania's vision, this is an internal problem of Spain and expressed confidence that the most suitable solutions will be found within this framework, to return to the Spanish constitutional order."
The Romanian head of state expressed, as AGERPRES reports, "his appreciation for the efforts of the Spanish authorities to facilitate the integration of Romanian citizens in the Spanish society", whereas the Spanish FM agreed that the integration is a "success story", saying his country could not have been happier to have Romanians choosing to live in Spain.
Romania and Spain enjoy strong ties in various fields and close cooperation in defence, economy and anti-terrorism (Romanian-Spanish project for the establishment of the International Court for Terrorism) sectors, to name a few, with both officials reiterating they would like to take it even further…/IBNA
Text photo: Foreign Affairs and Cooperation Minister of Spain, Alfonso Maria Dastis Quecedo