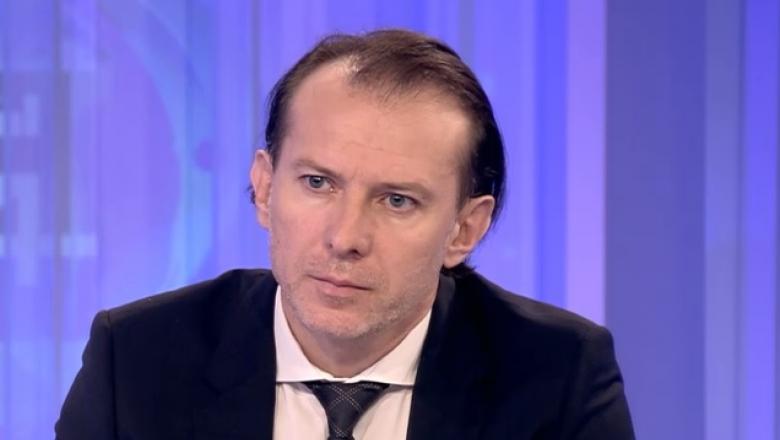 Romania's Finance Minister Florin Cîțu has announced that an emergency decree that provides for the postponement of interest payments to banks, stipulates that applications for suspension must be submitted before the end of the period in which Romania will be in a "state of emergency".
At the same time, Cîţu stated that the beneficiaries of this measure are those directly or indirectly affected by the coronavirus pandemic.
"Payment can only be suspended to borrowers who are directly or indirectly affected by the pandemic (…) This is a wide range of individuals who have access to this arrangement", Florin Cîţu explained.
Suspension applications can be submitted both electronically and by phone, without the need for additional documents. The deadline for submitting applications expires when the emergency situation will be lifted.
Another requirement is that those requesting a deferral must have no accumulated interest arrears. "The debtor's interest is suspended, capitalized on existing credit, in other words, distributed throughout the credit period", Cîţu pointed out.
The government is expected to publish next week the bill's conditions and the categories of debtors who are eligible to be included.
Florin Cîţu also announced the issuance of a decree on certain tax measures, a regulatory act whereby taxpayers will receive a bonus if they pay this type of tax by April 25. Thus, the bonus will be 5% for large taxpayers and 10% for medium and small taxpayers. Another measure provides that, during the emergency period and 30 days after its completion, imports of medicines and medical equipment necessary to combat the epidemic will no longer require VAT. "We try to get as many imports as possible without paying VAT at customs", Cîţu explains./ibna