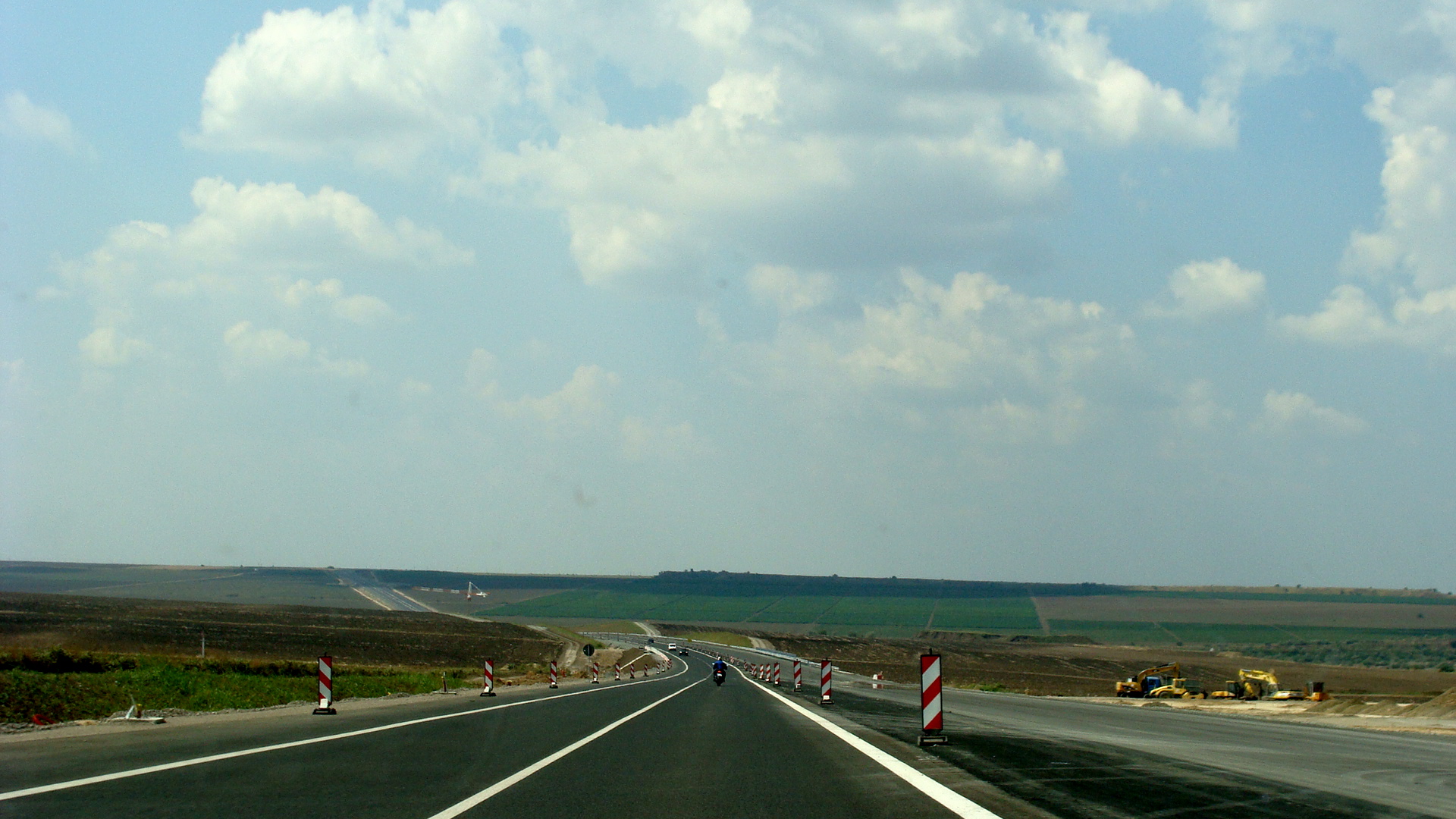 Bucharest, April 11, 2015/ Independent Balkan News Agency
By Daniel Stroe
A motorway connecting the cities of Pitesti, in southern Romania, to Sibiu, in the central part of the country, has been finally designated as top priority, amid sluggish efforts to expand the highway infrastructure which foreign companies say they take a toll on investments, the Government announced.
Sibiu-Pitesti motorway is registered in the General Transport Master Plan under priority zero, therefore it will be built in the 2014-2020 period of project implementing, the project being evaluated at 1.6 billion euros, according to the Transports Ministry.
"The motorway will measure 120 km in length, out of which 20 km are in the mountain area. The project is evaluated at 1.6 billion euros, VAT excluded, and the works are scheduled for the period 2017-2020," reads a release remitted on Thursday. The final version of the Master Plan was submitted to the European Commission. The Pitesti-Sibiu sector will be the missing link of a future highway connecting the country's Western border with Hungary and the Black Sea.
The Transports Ministry points out that it will take all necessary measures for completing the project of the Sibiu-Pitesti motorway by 2020 as "it is a priority for the road infrastructure of Romania, going to serve in good conditions the international transit traffic for goods and persons."
The contract of the works will be divided by segments, each having an entrepreneur, so the initiation and the execution of the works be progressive, compelling the companies to work on the motorway to complete the segments by 2020.  Transports Minister Ioan Rus says that Sibiu-Pitesti motorway is one of the priority projects for Romania, backed through the General Transport Master Plan.
The announcement comes shortly after a former top manager of Ford Romania pointed out the car maker's plant in Craiova, SW Romania, will not be able to raise its production at full capacity due to lack of proper transport infrastructure in the country. Renault, the other car maker in Romania, has also been pushing for a wider highway network to speed transports and exports. Last year, former President Traian Basescu warned PM Victor Ponta Renault could relocate production at the plant in Mioveni, near Pitesti, to Tanger, in Morocco.
Romania inaugurated only 50 kilometers of highway in 2014, half the length opened in 2013. Speaking early January, Transport minister Ioan Rus argued Romania will have 250 new kilometers of highway by the end of 2016 which will add to the current approximately 700 kilometers already in use. About 50 kilometers are expected to be inaugurated this year.