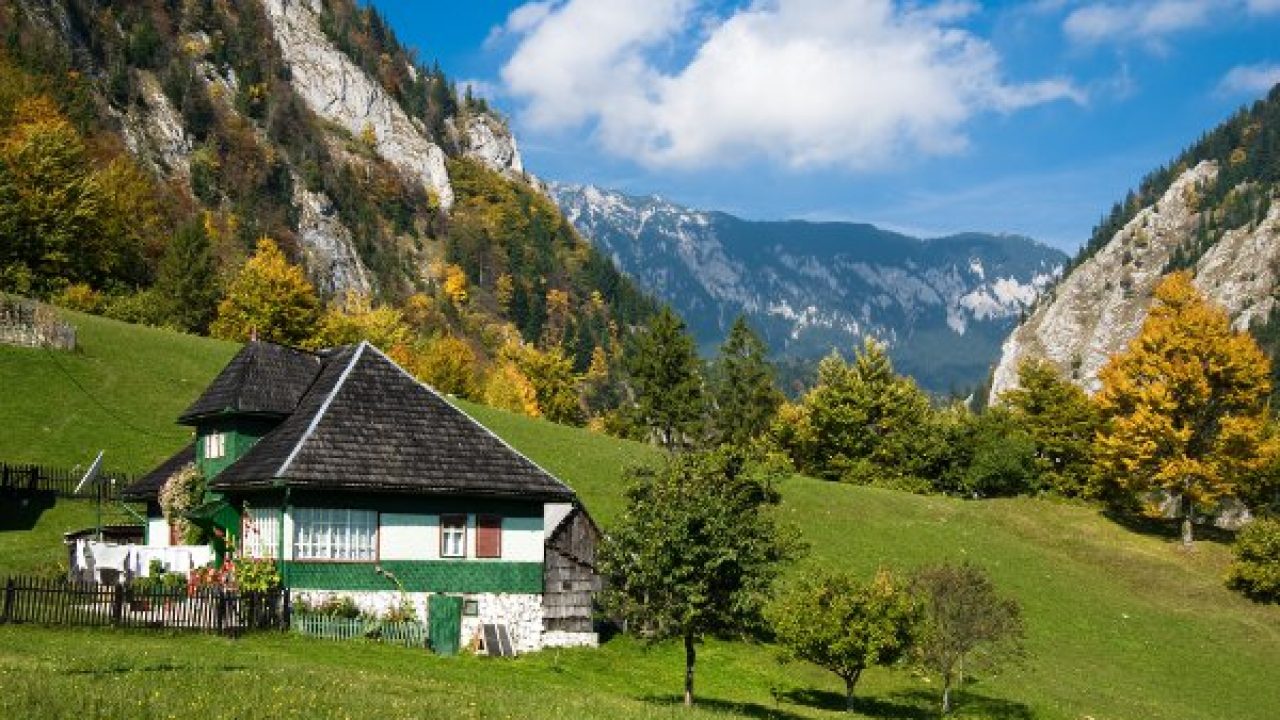 The Federation of Romanian Tourism Employers has sent an ultimatum to the government, demanding that it find solutions to the crisis the tourism sector is undergoing as a result of the COVID-19 epidemic.
Representatives of the federation accuse the government of having taken no decisions so far on the date and conditions for the resumption of business of hotels located in tourist areas.
The hotel and restaurant chain hopes for strong government action, such as exemptions from paying municipal fees and taxes in 2020, a 75% reduction in rents for beaches, state coverage by 60% of gross salaries for all employees of the sector, the creation of coronavirus control centers in the most important tourist stations, the granting of 1000 euros to tourist accommodations as a support for the first period of resumption of business, the opening of all hotel units that have been classified before 10 June under the same conditions as in other European Union countries, as well as a freeze in the water, electricity and gas prices for a period of six months. Hoteliers say about 400,000 workers are currently unemployed or have lost their jobs.
According to the Ministry of Labor, as of 12 May, about 900,000 employment contracts have been suspended, while more than 340,000 employment contracts have been terminated. /ibna