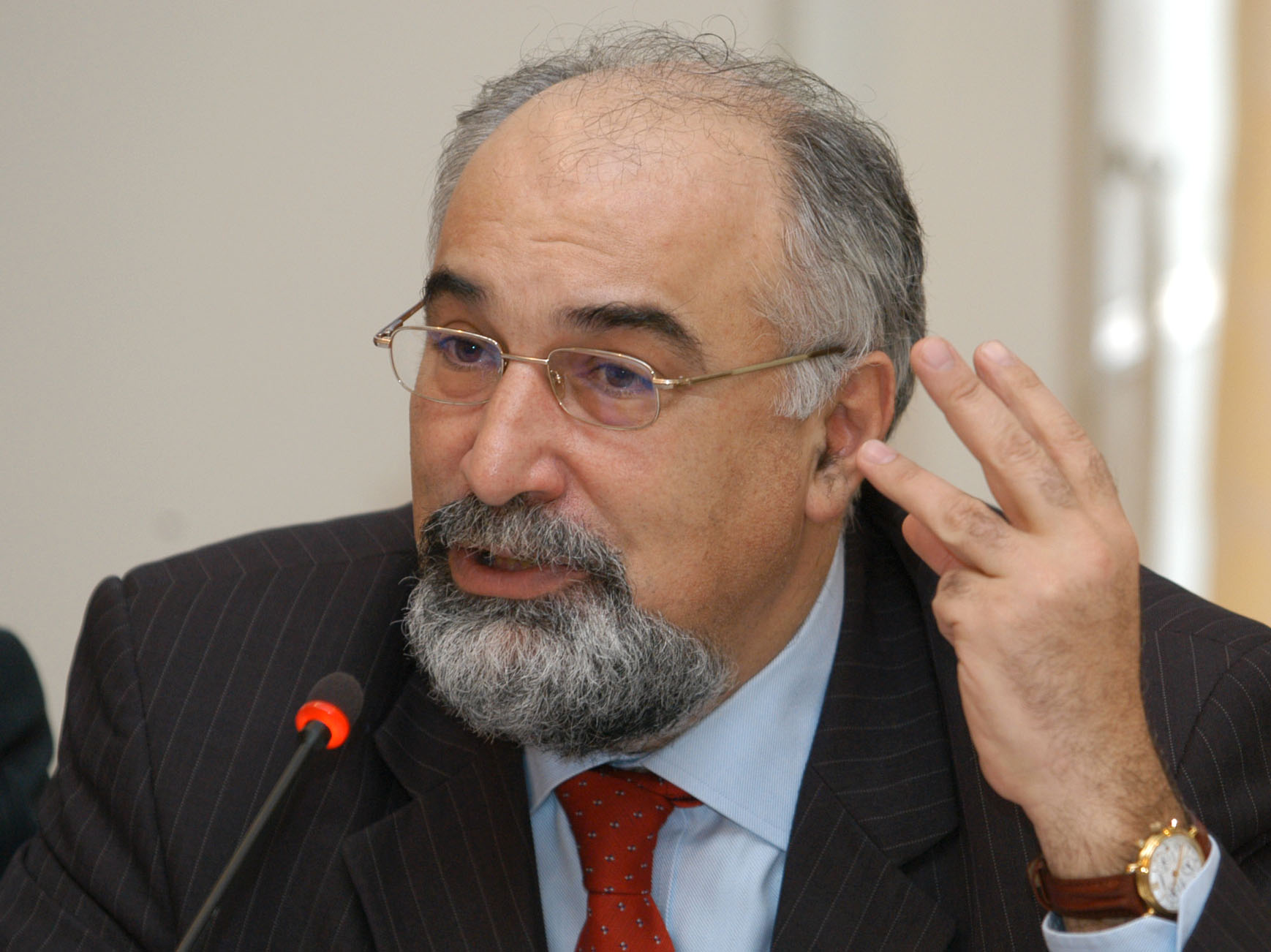 By Daniel Stroe – Bucharest
Romania intends to finish the four strategies meant to embolden its economic development – competitiveness, re-industrialization, export and innovation – by mid November, Romanian minister of Economy, Varujan Vosganian, announced today.
"Our target to finalize the four national strategies is mid November. These have to be done by the end of the year since we are entering a new EU budget program 2014-2020" Vosganian said at a conference on competitive development through innovation.
He added a priority for the Romanian government is the competitiveness strategy amid Romania's efforts to draw more European funds.
"The competitiveness strategy has to be ready by the end of this teat because, otherwise, in the context of the 2014-2020 budget, we will not know what EU funds to rely on and how to spend them. It is an ex-ante condition for the 2014-2020 EU budget" Vosganian explained.
The minister also pointed out economic competitiveness has to become Romania's brand. "Competitiveness has to be Romania's coat of arms, the brand, not the leaf (a green leaf, currently the central element of Romania's country brand). Romanians have to be proud not only of their folk music or football players. They have to say: I am proud to be Romanian because the system works. And I do not have to go on official trips like an abbot with frescoes or like an archaeologists with pot fragments, but with competitive programs" he added.
Vosganian also underlined the re-industrialization strategy will be drawn up in parallel with the competitiveness one, highlighting Romania's industrial potential, correlated with the labor force and investment fluxes.
At the same time, the export strategy has to focus on finding third markets. "The export strategy has to be based on competitive advantages. We have an enormous competitive advantage compared to Russia. The surplus amounted to a billion Euros. Also, we have to use the competitive advantages in Africa, New Zealand. We do not have representatives of the commercial network in these areas and we have to open ourselves towards third markets to avoid the crisis synergy" Vosganian detailed.
Last, the minister said the innovation strategy has to focus on Romania's top industries.