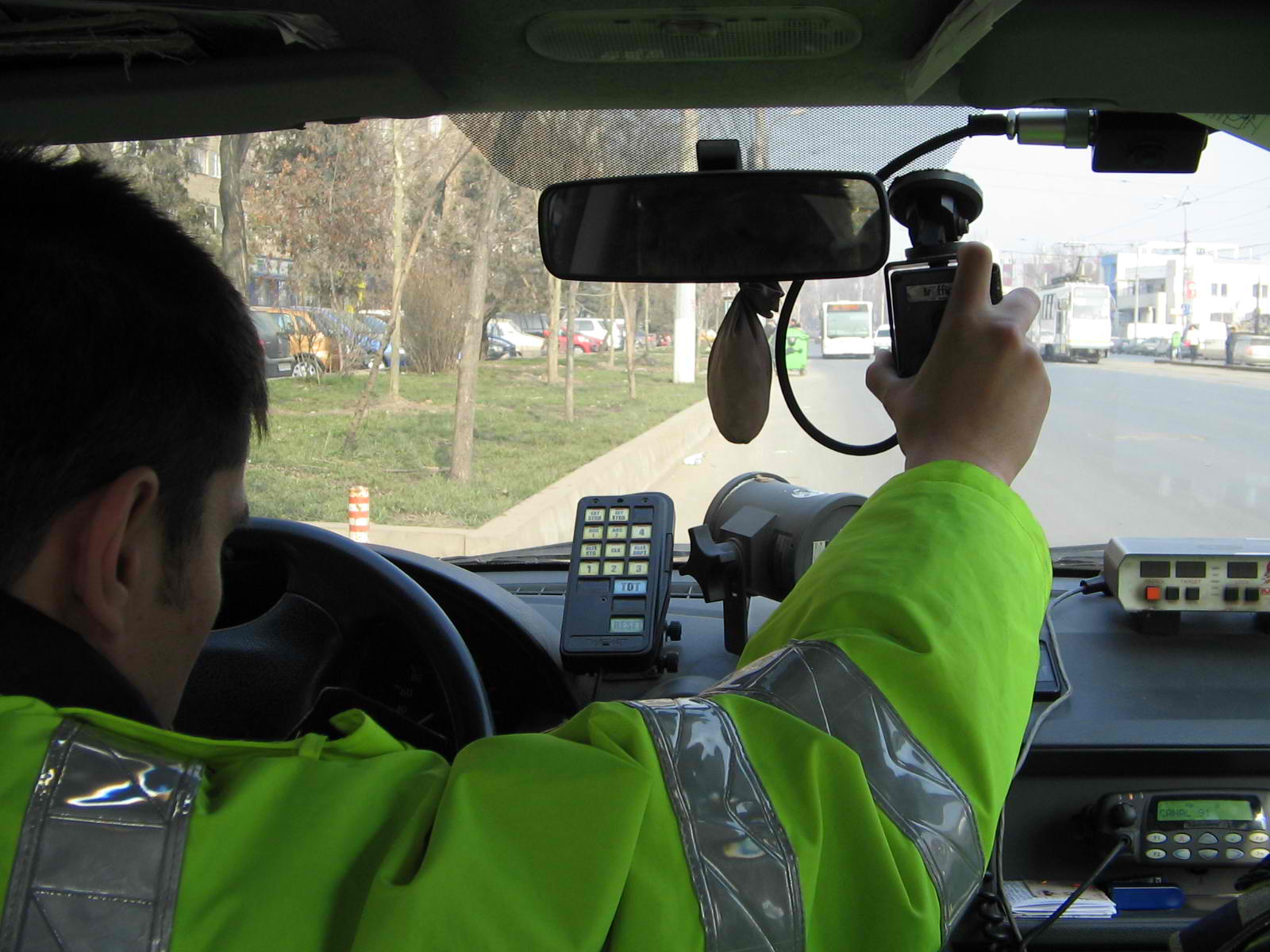 By Daniel Stroe – Bucharest
Romanian PM Victor Ponta highlighted today the need for tougher traffic laws and enhanced police authority in the wake of a spike in car accidents over the six day mini-vacation between 1 May and the Orthodox Easter on 5 May.
"I have a personal sadness when I see this and I find unacceptable the number of car crashes, deaths, people who have lost their lives over this week which should have been a happy one" Ponta reacted yesterday.
While admitting Romania has to improve its infrastructure, he underlined though many accidents also happened on highways. "We have a serious problem of implementing the law authority in traffic. I am determined to try toughening the legislation and enhancing the authority of those who punish infringements on public roads. It is unacceptable to see how many people lose their lives these days" he underlined.
About 88 car accidents occurred during the 1-5 May mini-vacation, resulting in 22 deaths and 80 injured. Last year, in the same period, 30 people died in road accidents.
Ponta warned that toughening the traffic laws and increasing the policemen's authority are a priority of his government. He pointed out it doesn't all come down to a single measure, such as increasing the fines, but to implementing strategies in this regard, giving France as an example. "I am determined to try the implementation of this strategy in Romania. Results won't come overnight, but in a few years" he said.
He also criticized the common practice of issuing a driving license to almost anybody and attacking sanctions in the court which allows an offender to keep driving pending a verdict. Ponta said authorities should not shrink from even confiscating cars and motorcycles in case of very serious traffic offences.
At the EU level, Romania came in second worst after Lithuania with 96 deaths per million inhabitants and has made no improvement over the past decade. In fact, Romania hasn't made much progress over the past half century with deaths per million in 1965 standing at 98, according to statistics of the European Commission. Unlike many other European countries, Romania lacks a road safety national strategy.