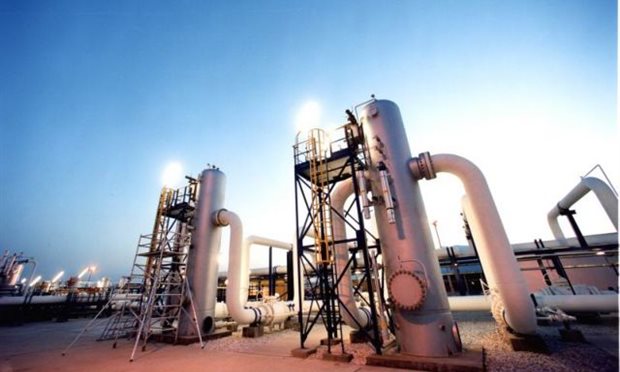 By Daniel Stroe – Bucharest
Romania's Department of Energy will submit a draft governmental decision to suspend the calendar of gas prices liberalization following a public debate organized by the institution over the past two weeks, delegate minister for Energy, Razvan Nicolescu, said in a conference.
"Currently, the issue of gas prices for population has become very worrying and the liberalization period Romania has assumed, namely 31 December 2018, is one of the most ambitious terms among the EU member states. Therefore, we will propose a draft governmental decision by which we shall ask for the suspension of any decision to raise the gas prices and then a draft law to amend the law on energy and gas to propose the prolongation of the liberalization term by at least two years and a half", the minister said, as quoted by state news wire Agerpres.
His statements comes after a public debate started on 1 September on the opportunity to postpone gas prices liberalization since salaries have decreased by 1 per cent while the gas prices have risen by 16 per cent.
"We thought we need a pause in raising the gas prices so that prices can equal incomes" Nicolescu added. As the public debate started early this month, Nicolescu said he would propose communitarian authorities in Brussels that prices of home produced natural gas remain steady until July 2016 and the liberalization terms is extended until July 2021, from the initial December 2018 and the term stipulated in the current liberalization calendar
According to this calendar which Romania assumed in 2012 before the International Monetary Fund and the European Commission, the gas prices should have risen by 3 per cent as of 1 October 2014 for households. At the same time, according to the same document, the price for the same category is to be fully liberalized as of 31 December 2018.
A week ago, Nicolescu called on private gas companies to stop lobbying in Brussels in order to raise the prices for population. "We have juridical, economic and social arguments to win the cause of home consumers. Instead of spending money on lobby which will not pay off, the companies would better spend this money for more investments to give owners more dividends or to raise salaries of their own employees" Nicolescu said.
It is likely the move to call off the liberalization process is a mere electoral stunt, since Romania is heading for presidential elections this fall and PM Victor Ponta is a favorite contender. A new increase of gas prices as of October would have direct effect on voters and that may translate into lower approval ratings for the head of government who may have to answer, for instance, why he is concerned about gas prices when he decided to introduce, in return, a fuel tax this spring.