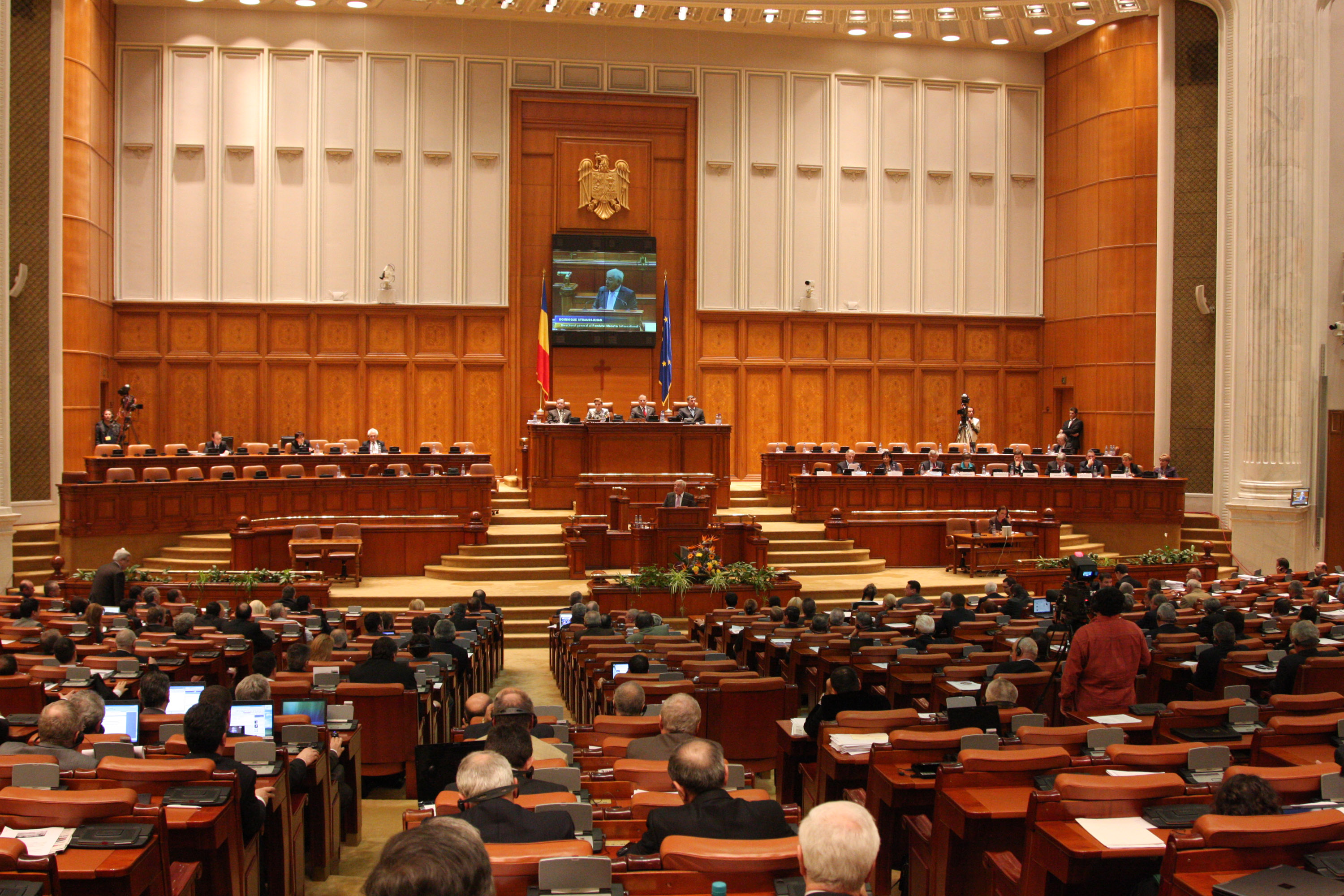 Bucharest, December 12, 2014/ Independent Balkan News Agency
By Daniel Stroe
Romanian PM Victor Ponta has today said one of the priorities of his ruling coalition for 2015 would be to impose a two consecutive term limit for local elected officials and lawmakers, sparking a debate which will most likely see many MPs frowning at the proposal.
Ponta made these comments in a press conference in which he laid out the priorities for next year of his revamped ruling coalition, following the Hungarian ethnics' party exit.
The prime-minister mentioned the list features "a limited number of terms for those filling central and local public posts" and gave the example of the Romanian President who cannot hold the term more than twice. "At a local and parliamentary level we could think this limit of two terms to become a rule", he said.
His statements come weeks after the Chamber of Deputies, Romanian Parliament's lower house, tacitly passed a bill submitted by two democrat-liberals lawmakers which confines to two the number of successive terms elected local officials – mayors, heads of county councils, local and county councilors. The Senate, the upper house, has the final say in regard to this draft law.
The two lawmakers who submitted the bill argued that, after two consecutive terms, elected officials build around them a local political and institutional system in which any real electoral competition becomes impossible and there are concrete cases in which the monopoly of a person or a group of persons close to the official over the resources of a community have led to accusations of nepotism, conflict of interest and corruption.
At the same time, the bill – which doesn't concern lawmakers – allows local officials who have proven to be correct and have administered the community well over the two terms to be able to run again for office after four years.
It is unlikely MPs will vote for a limited number of terms, especially since, in 2012, the Romanian Parliament consists of an unprecedented and, unjustified, number of seats reaching 588, beyond the average in the EU and even more than the US Congress. Romania has more MPs than Poland (560) even though the latter has a population double than Romania's.
The Romanian Parliament continues to be one of the most unpopular state institutions, according to the polls. Thus, an INSCOP poll done recently shows the Parliament's approval ratings hover around 19.7 %. Besides the large number of MPs, citizens' dislike towards the elected representatives also originates in the ignored results of a 2009 referendum in which Romanians voted in favor of a 300 single chamber Parliament. Politicians have never turned the results in a concrete measure.