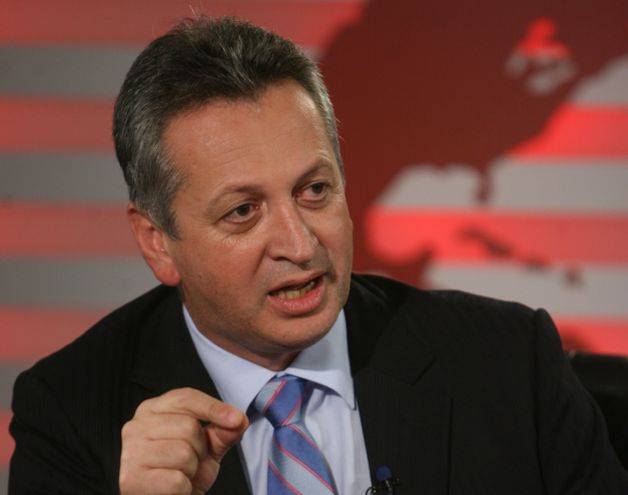 By Daniel Stroe – Bucharest
The Romanian government is considering introducing a new tax on gasoline and diesel in order to supplement the funds it needs to build the road infrastructure, PM Victor Ponta said last night in a TV intervention.
"This is an old idea (…) of introducing a certain tax on the price of gasoline and diesel that will only feed the funds we need for the construction of the road infrastructure. So, it will not turn into income to the state budget, but into income for the infrastructure construction" he said at Romania TV.
The former minister of Transport, Relu Fenechiu, was already looking into the possibility to raise the fuel excise duties by 10 Euro-cents and to tax long-distance heavy traffic. He argued Romania needs more money to invest in its infrastructure since the EU funds allotted for highways are limited to 2.5 billion Euros for the 2014-2020 communitarian budget.
Officials in Bucharest failed to answer the question whether an increase of excise duties for fuel will result into higher prices, as the case has been so far, since most of the goods in the country are transported by road.
But Romanians already pay a vignette for using national roads and which is meant to generate funds for the expansion of the infrastructure. The government is considering raising the price of the vignette by as much as 66 per cent as of next year. At the same time, Romanians will also pay, most probably, when the first highway under concession will be opened for traffic.
The new discussion about the possibility to introduce new taxes comes amid a poor performance to bring sufficient money to the state budget. Ponta announced last week the state budget revenues are 3.8 billion lei (about 1.1 billion USD or 853,000 Euros) short of the initial estimates mainly because of poor collection of revenues, which prompted the government to proceed to a negative budgetary rectification.
Therefore, the government is now seeking to fill the financial gap in the state budget and is considering eliminating the tax exempt for some social categories. The void in the state budget has made PM Ponta to backtrack on previous statements he was going to raise pensions and state salaries in 2014 which is an electoral year.