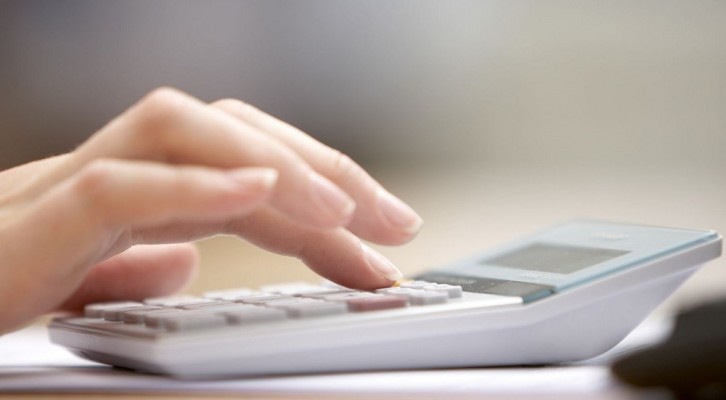 Bucharest, February 18, 2015/ Independent Balkan News Agency
By Daniel Stroe
The standard VAT will decrease from 24 % to 20 % as of 1 January 2016 and even lower, to 18 %, beginning 2018, Finance minister Darius Valcov announced today, a decision which has been widely seen as an electoral move by social-democrat PM Victor Ponta ahead of next year's parliamentary elections.
VAT for fish, meat, vegetables and fruits will go down to as low as 9 per cent beginning next year, as part of the amendments brought to Fiscal Code, the minister also said. He explained the budgetary impact of the measure will amount to 11.6 billion lei (2.6 billion Euros) in 2016 and 5.2 billion lei (1.1 billion Euros)
As concerns benefits for the economy, Valcov pointed out about 6.4 billion lei (1.4 billion Euros) will return to the state budget as VAT generated income while the measure will trigger a 1 per cent economic growth. About 145,000 new jobs will be created next year and another 75,000 in the years to come, he also said. A cut in fiscal evasion (with extra funds amounting to 500 million lei – 112 million Euros – and an improvement of the business environment by stimulation of cash-flows are another effects of the VAT cut, the minister explained.
At the same time, the flat rate both for income and profit will go down from 16 to 14 % as of January 2019, with a budgetary impact for that year expected to come to 2.5 billion lei (560 million Euros). A 0.5 per cent economic growth is also expected to be generated by this measure, while the number of new jobs could rise to 50,000, Valcov further said.
The Government alleges these measures aim to consolidate the middle class by enhancing their purchase power. But analysts warn that Victor Ponta seeks to gain electoral benefits before the parliamentary elections late next year, especially since he has been largely overshadowed lately, after Klaus Iohannis's win in November's presidential poll.
Many say these proposals lack impact studies and therefore the concrete effects on the state budget are completely unknown. From a political perspective, Ponta's measure come shortly before Iohannis's liberals present their own governing project which will anticipate a political offensive designed to out Ponta from power. A first such move will be to topple Calin Popescu-Tariceanu, the speaker of the Senate, a former liberal who defected and allied with Ponta who then supported him for the second job in the country.