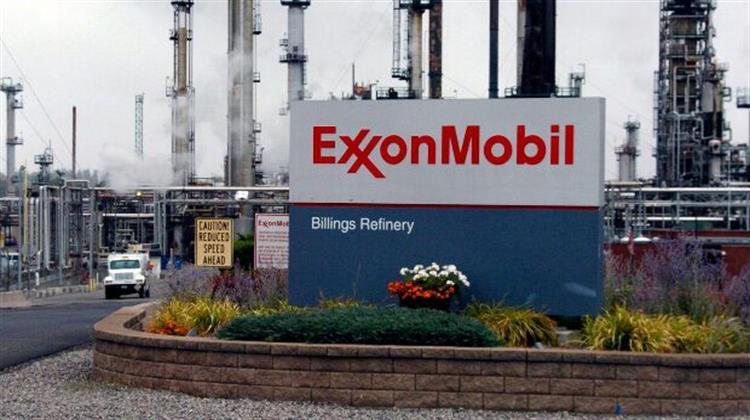 Romanian Prime Minister Ludovic Orban said that Exxon Mobil's intentions for the Black Sea (Neptun) gas extraction and exploitation plans are "not known at this time", but the Romanian authorities want the issue. to be clarified as soon as possible, as their aim is to support the start-up of natural gas.
Exxon owns 50% of the shares in the consortium that won the right to exploration and exploitation, but reportedly wants to withdraw.
State-owned Romgaz has been eyeing EXXON's shares in Project Neptun, and for this reason proceeded with a partnership with OMV Petrom, which holds the remaining 50%. According to the Minister of Economy Virgil Popescu, the Romanian government is working on a scenario for the acquisition of the entire 50% share held by Exxon, so that Romgaz and Petrom (50%) will extract the gas from the Black Sea.
Meanwhile, Romania's Transgaz is bidding for the construction of a pipeline connecting Podişor to Tuzla, Prime Minister Ludovic Orban told B1 TV last night. He also clarified that the construction of the BRUA gas pipeline on Romanian territory will be completed within the year. (The pipeline will connect Bulgaria with Romania, Hungary and Austria).
The Romanian authorities are also interested in the other project of Transgaz, in which the American group Carlyle is involved.
According to the website Hotnews.ro, Russian group Lukoil has also expressed interest in the 50% share of Exxon.
On the other hand, market sources told G4media that Lukoil is interested in selling its share in the EX-30-Trident perimeter of the Black Sea and has sent a letter to players in the oil and gas market.
The website specifically states that Lukoil sent a letter signed by manager Andrey Kupriyanov, informing the recipients that it intends to sell its 87.8% stake in Trident. The remaining 12.2% of the concession rights are held by Romgaz.
Lukoil declined to comment on the information. /ibna