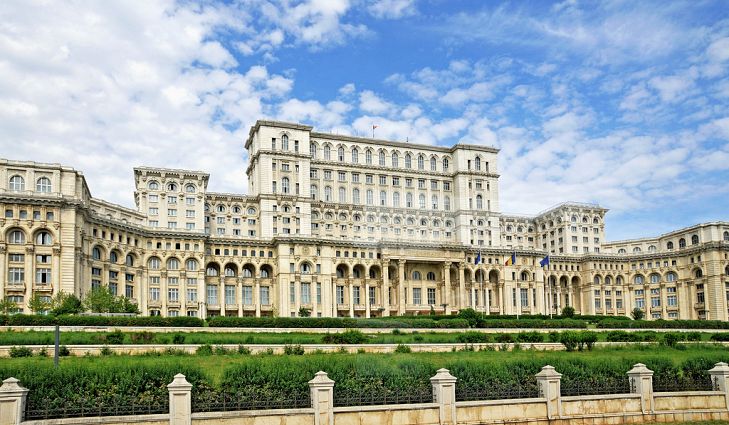 Less than two hours before President Klaus Iohannis was to begin consultations with party delegations for the formation of a new government, it was reported that the PNL leadership was entering home quarantine after the diagnosis of Senator Vergil (PNL) with coronavirus COVID-19.
Transitional Prime Minister Ludovic Orban announced that he would remain in quarantine in Vila Lac and informed the President of the country. He also announced that ministers would undergo examination for coronavirus, remain isolated in their offices and avoid direct contact with other persons.
The senator who was diagnosed with coronavirus attended a meeting of the PNL Political Bureau, so all members of the PG will stay at home. Also, all senators in the PNL parliamentary group will be in quarantine and ministers will be tested for COVID-19. Orban announced that a full epidemiological investigation should be carried out at Parliament level and recommended that journalists also remain in their homes and be tested for coronavirus disease.
Asked if he had contacted Klaus Iohannis these days, Ludovic Orban replied that he met the President within the Entrepreneurial Contact Group, but did not shake hands (…)
In the meantime, the Romanian Presidency has announced that President Klaus Iohannis has decided to consult with the parties via teleconference, after the PNL leaders entered quarantine./ibna