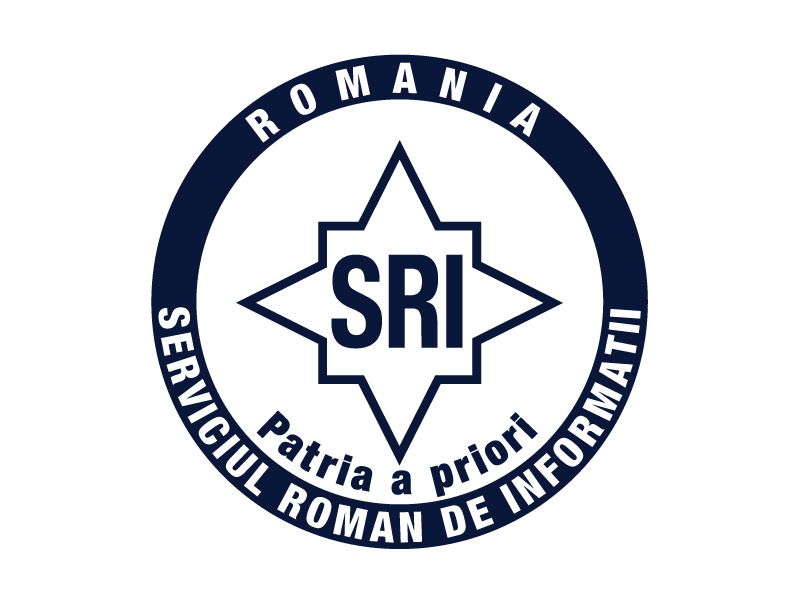 By Daniel Stroe – Bucharest
Two foreigners suspected of planning terrors attacks have been arrested and then expelled by the Romanian authorities, the Romanian home intelligence service SRI announced today.
According to the expulsion file submitted to Bucharest's Court of Appeals, the two suspects are Salid Harba, a Lebanese national born in Syria, and Abdul Razak Harba, an Iraqi citizen. The two owned several livestock farms in Romania and dealt in selling meat. They were also associated in two companies based in the Braila County, south-east Romania.
"Two foreign nationals have been declared personae non-grate or the next 15 years because they have given financial and propagandistic support to Jihad oriented groups acting in the Middle East" according to SRI.
"The two citizens have been involved in facilitating illegal entry of different persons originating in areas under terrorist scrutiny. The two have also financially supported persons with radical views on the Romanian territory" it added. The suspects displayed a radical Islamic specific behavior and promoted ideas, conceptions and attitudes which lie at the base of religious intolerance.
SRI underlined at the same time the two suspects also instilled extremist religious feelings in a series of people already in Romania. Some of these accepted to become martyrs while others agreed to join terrorist groups acting in the Middle East.
The two expelled terrorists resorted not only to personal contacts, but also used the Internet tp incite tp violent actions and jihad against the unfaithful, SRI explained. An investigating into this case is ongoing, the service also announced.
The case is just the latest in a series of expulsions which mark a rise in terrorism related activities in Romania. In what seemed to be the most serious case so far, Romania expelled in December two other suspects, Pakistani citizens, after solid proof suggesting he two were preparing a terror attack to be committed during winter holidays. The same month, an Iraqi national was arrested with a 22 cm long knife in his possession while preparing to attack staff of the British embassy in Bucharest.
Two other Afghans had been expelled two months before on charges of terrorism. In October, in an interview for the Bulgarian media, a radical sheik, Omar Bakri, urged his followers to strike Romania and Bulgaria for deploying troops in Afghanistan.
About 70 terror suspects have been expelled from Romania since 2004 when the south-east European country joined NATO.