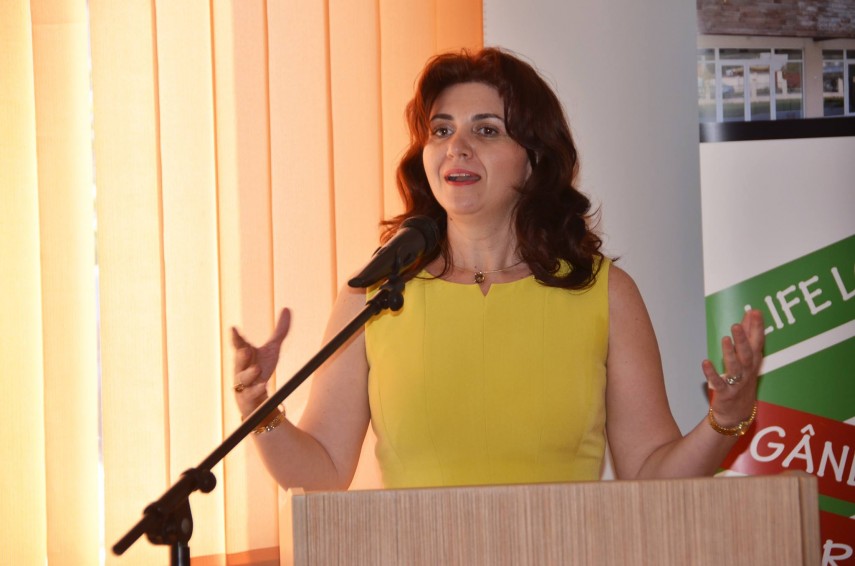 Minister of Education Monica Anisie announced yesterday the dates for the exams for the admission of students in higher education, which will start with the written examinations on 22 June and will continue with the oral ones.
According to the Minister of Education, online courses will continue until the end of the school year. Only sophomore students will return to school on 2 June to attend two weeks of preparatory courses for their exams.
In addition, students will continue their courses online and the exams can also be conducted online. Each university will determine the terms and dates of these exams.
"The priorities of the ministry are to provide the necessary framework for the closure of the school for all students and to conduct examinations, while respecting the security measures. (…) We have taken into account measures taken by countries such as Italy, Portugal, Hungary, Latvia, Malta in the context of the COVID-19 pandemic", explained Monica Anisie. /ibna