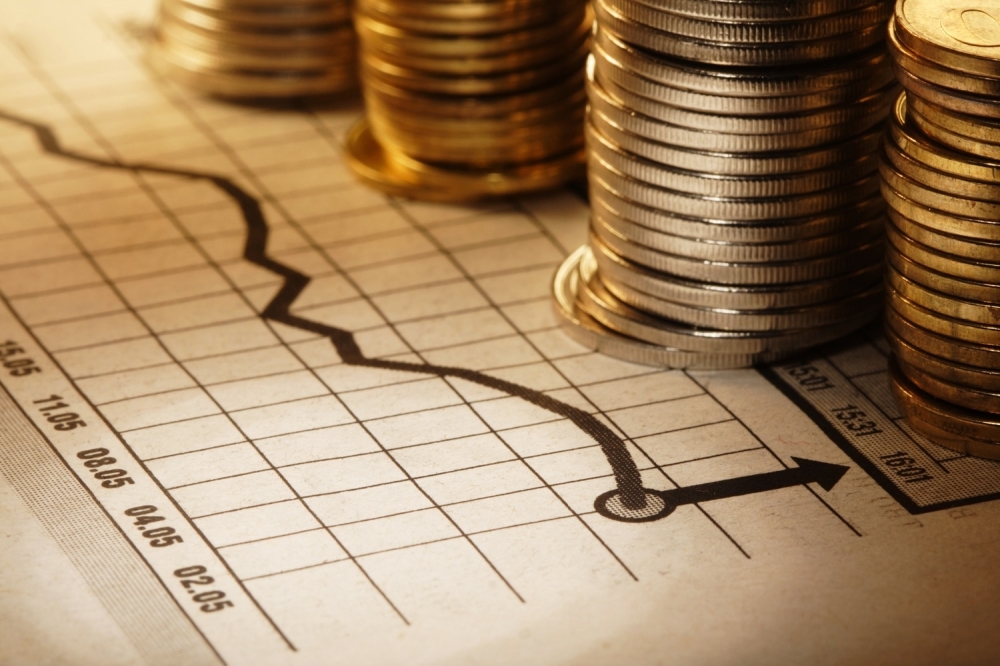 The forecasts issued yesterday by the European Commission provide that the EU economy will experience a recession. The economic recovery in each Member State will depend not only on the progression of the pandemic, but also on the structure of their economies and their ability to respond using stabilization policies.
According to European Commission statistics, Romania's GDP could fall by 6% in 2020 compared to the previous year, before recovering by 4.2% in 2021. It should be noted that, for Romania, the recession projections by the European Commission are lower than the European average (7.4%).
The public deficit will climb to 9.2% of GDP in 2020 and to 11.4% in 2021. This is the highest deficit in the EU, where the average is recorded around 3.6% in 2021. Inflation will reach 2.5% in 2020 and 3.1% in 2021, while the unemployment rate will surge to 6.5% in 2020 before falling to 5.4% in 2021.
For its part, the National Committee for Strategy and Forecasting of Romania (CNSP) estimates that the local economy could shrink by 4% this year. That would require a restart of economic activity in July-August, says CNSP President Nicolae Cristian Stanica. /ibna