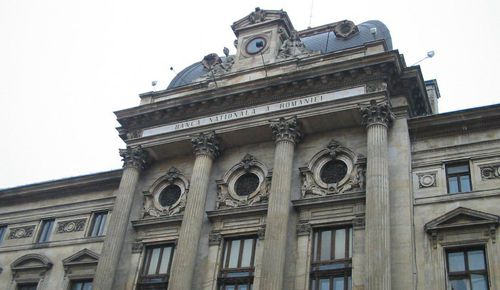 By Daniel Stroe – Bucharest
Romania ranges among the few European countries which lack legislation concerning the individuals' insolvency and which leaves debtors with no protection in front of creditors once the former cannot pay their financial obligations, reads a report by the European Commission.
Along Spain and Hungary, Romania does not offer individual debtors the chance to restructure their debts through a bankruptcy procedure legally overseen, concludes a report written by London Economics, a consultancy company, and commissioned by the European executive arm.
The text argues that behind the failed attempts to push a personal insolvency law through the Romanian Parliament are the concern banks in Romania voiced over such a law which could trigger fraud attempts and the opposition from the International Monetary Fund (IMF), even though the Washington based institution denies this information.
Despite this, the Romanian Government assured IMF in the letters sent to the creditor that it will consult both the financial institution and the European Commission before introducing new measures in a draft law on personal insolvency which means IMF is afraid such a law could spark indiscipline among the debtors.
The doubts have been sustained by the recent position of the Romanian Banks Association which said that fraud attempts rate in Romania is higher than in other European countries and this is why an insolvency law is not opportune at this point.
The National Bank of Romania also voiced its opposition against a personal insolvency law warning such a measure could shake the stability of the Romanian banking system and force the financial institutions to restrict access to loans by introducing more eligibility criteria.
At the same time, the report notes the insufficient number of judges and lawyers specialized in bankruptcy procedures which will burden the judiciary system. Also, there are concerns about the risk the Romanian judiciary system may not be able to cope with a large number of cases generated by such a law.