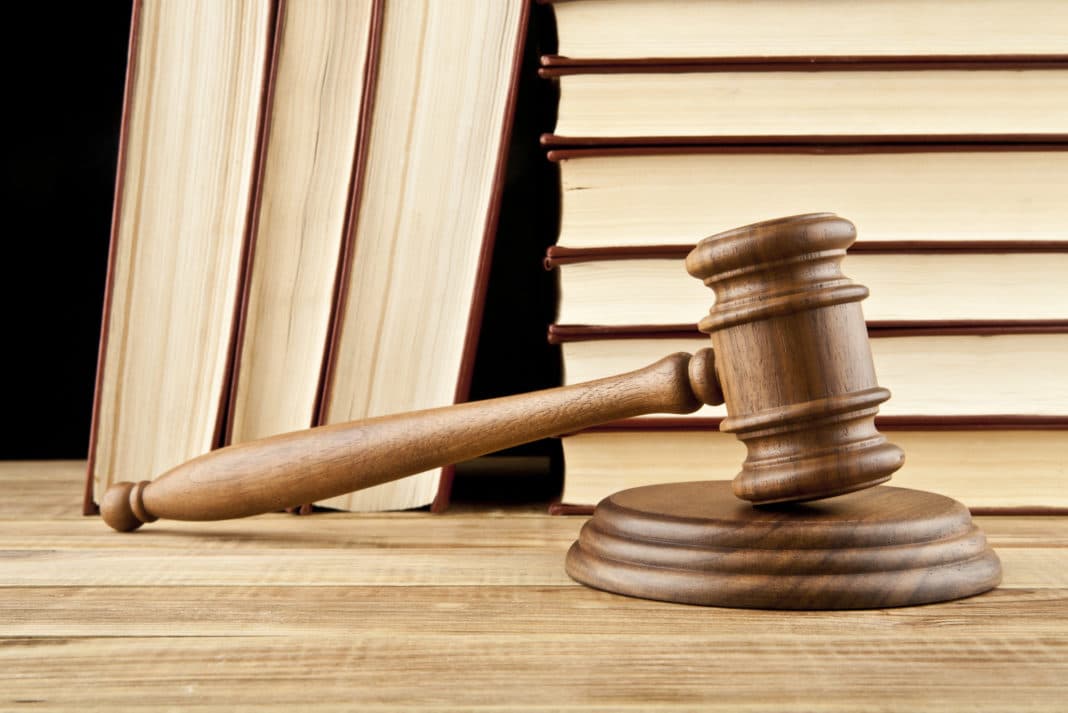 The Romanian Constitutional Court has rejected the Orban Government's Emergency Government Decree which set the framework for early elections, after finding it unconstitutional. The decree limited the time allowed by law to call for early elections, so that they could be held by the end of June.
Given the timeframe remaining in force after the Decree was declared unconstitutional, early elections cannot be held before 24 July.
The Constitutional Court's ruling directly affects the PNL's and President Iohannis's plans for early elections, especially given that it was announced a few hours before the vote in Parliament (4 pm) on the vote of confidence on the Cîțu government, which was supposed to be the government that would take the bullet and be rejected in order to move on to early elections.
It is recalled that the decree provided for a trim-down to 50 days (from 90) of the period between the dissolution of Parliament and the date of the early elections, so that they could be held by June at the latest. /ibna