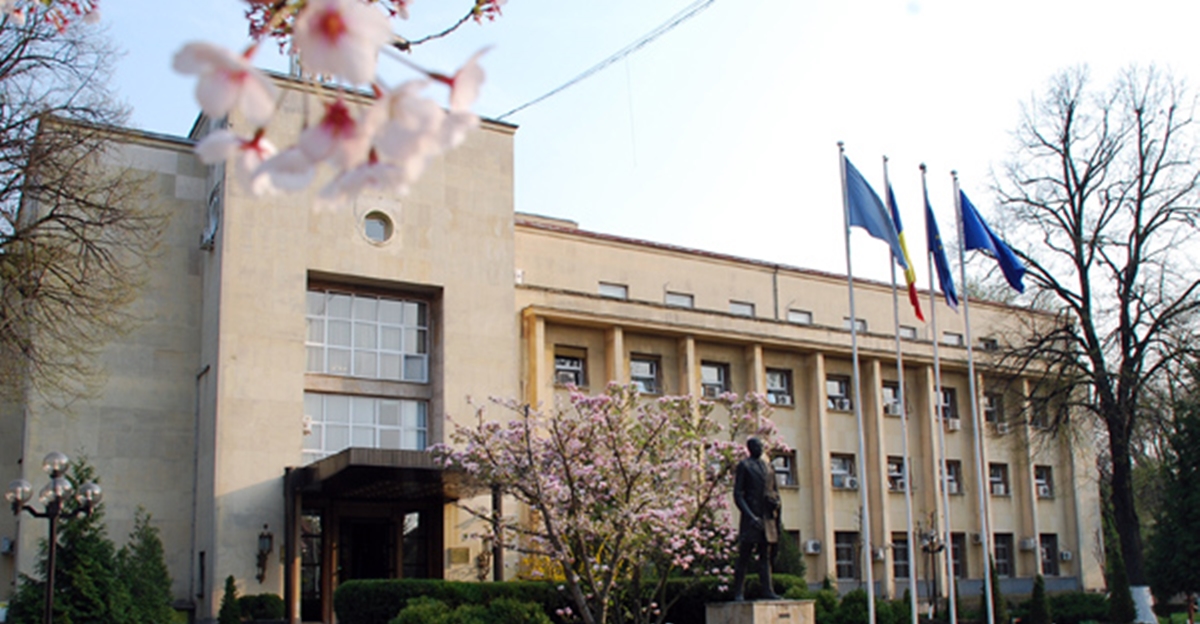 The Foreign Ministry of Romania says that it is disappointed by Bulgarian Prime Minister Boiko Borissov blaming Romanian tourists for the spread of African Swine Fever (ASF) in his country.
Recent weeks have seen 26 outbreaks of ASF in Bulgaria, including at five industrial pig farms. About 130 000 pigs have been culled or are to be, projected losses to the industry run into millions and according to the Bulgarian Food Safety Agency, the outbreaks have not yet peaked.
On the evening of August 2, Borissov went to the town of Pazardzhik, one of the places where there has been resistance to orders to cull domestic pigs to prevent the spread of ASF.
Among other remarks, Borissov said that he was sure that Romanian tourists had brought the infection to Bulgaria. The northern neighbouring country has been the site of large-scale outbreaks of ASF.
"They (Romanian tourists) eat alongside the roads, from where the remnants can easily spread," Borissov said at a town hall meeting with mayors from the Pazardzhik district.
"They go, they eat, they throw away. There is nothing we can do…now we go and clean up, clean up," he said.
In a message on Twitter, Romania's Foreign Ministry said: "We express our disappointment of Bulgarian PM @BoykoBorissov about tourists. He should be reminded that Romanian tourists in Bulgaria contribute significantly to this with GDP".
Borissov's August 2 statement was hardly the first time he had blamed Romania. At a Cabinet meeting on July 10, which voted additional funds to fight ASF, he said that the virus had been imported into Bulgaria from neighbouring Romania.
There has been concern in Bulgaria since 2018 about African Swine Fever entering the country.
In July 2018, Bulgaria's government decided to erect a fence at the Romanian border to try to prevent wild pigs crossing into the country. Rapidly built but of a size considerable neither in height nor scale, the fence was the subject of criticism that it would hardly prove effective.
Amid the current outbreak, an oft-repeated joke on social networks in Bulgaria is that a pig had been found dead at the fence at the Romanian border. Forensic examination established that it had died laughing./ibna