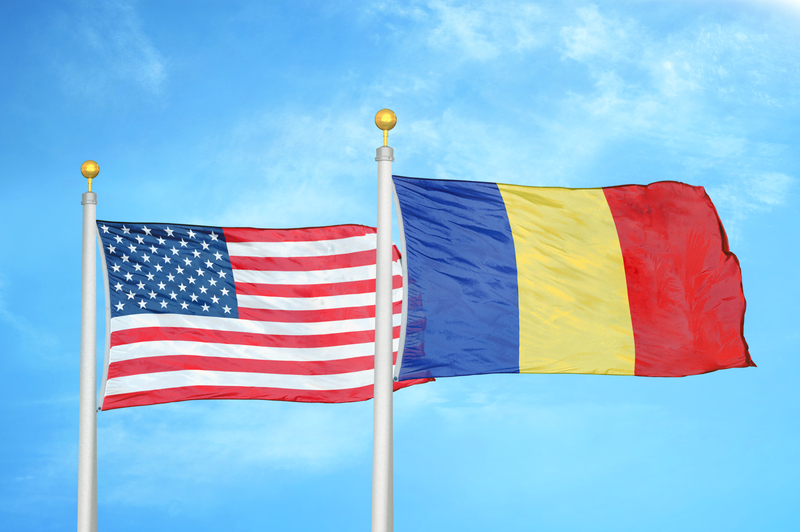 Accompanied by the US Ambassador to Bucharest, the Romanian Ministers of Defense and Economy are headed to Washington for a series of meetings aimed at "strengthening bilateral relations".
Secretary of Defense Nicolae Ionel Ciucă is meeting today with his US counterpart Mark Esper to sign a 2020-2030 bilateral defense cooperation agreement in the form of a roadmap. This strategic agreement reaffirms the US commitment to assist Romania in defending itself from the malicious influence of foreign powers and maintain the integrity of its borders.
Also today, Virgil Popescu will meet with US Secretary of Energy Brouillette to launch an Intergovernmental Cooperation Agreement, in order to restore one of the two nuclear reactors at Cernavoda, a $8 billion project that aims to serve as a model for future Romanian-American economic and energy development projects.
In the afternoon, Mr. Popescu will meet with EXIM Bank President Kimberley Reed to sign a MoU for the financing of the Cernavodă nuclear project and other projects in Romania. This will be the largest funding package Romania will have received so far, embodying the US's confidence in its old partner and ally.
The announcement of the $8 billion deal for the Cernavoda nuclear plant was made by Ambassador Zuckerman at the Forum of the Aspen Institute in Bucharest.
However, a poll conducted earlier this year on behalf of Nuclearelectrica revealed that the majority of Romanians believe that reactors 3 and 4 at Cernavodă should be constructed without foreign investors and that the state should wait until it raises the money.
In recent years, Romanian confidence in nuclear energy as a clean and safe technology for people and the environment has increased significantly. /ibna