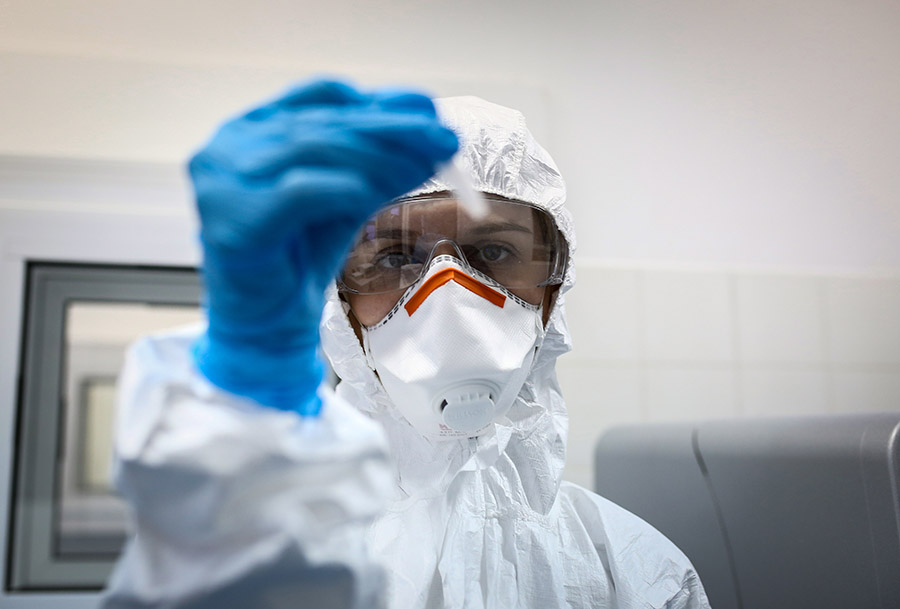 On Tuesday, the National Crisis Management Committee approved the proposal, among other things, for the adoption of the measure for the mandatory use of a mask in open spaces, following a decision of the Civil Protection Service of the Regions or the Municipality of Bucharest, with the approval of the Public Health Directorate. It is pointed out that the spaces and space are determined according to the probability of the number of persons increasing in a space, as a result of the implementation of individual or group activities.
Other suggestions concern the opening hours of open-space restaurants and casinos, and the distance that bathers should keep at the beach.
It is noted that the proposals will be submitted for approval to the Council of Ministers, which will convene today.
Romanian Prime Minister Ludovic Orban, in a statement on the issue of medical staff shortages observed in some hospitals during the pandemic, stressed that shortages of medical and nursing staff would be addressed "with the legal weapon of secondment".
According to official data, 48,235 cases have been confirmed to date, of which 1,182 new cases were recorded in the last 24 hours. 6,926 people are hospitalized, of which 377 in the ICU. 26,446 patients have recovered, 3,870 asymptomatic patients were discharged 10 days after their diagnosis. A total of 2,269 people have lost their lives. To date, 1,154,228 coronavirus tests have been performed across the country.
It is noted that so far, 5,479 Romanians have tested positive for coronavirus abroad, of which 16 in Greece. /ibna