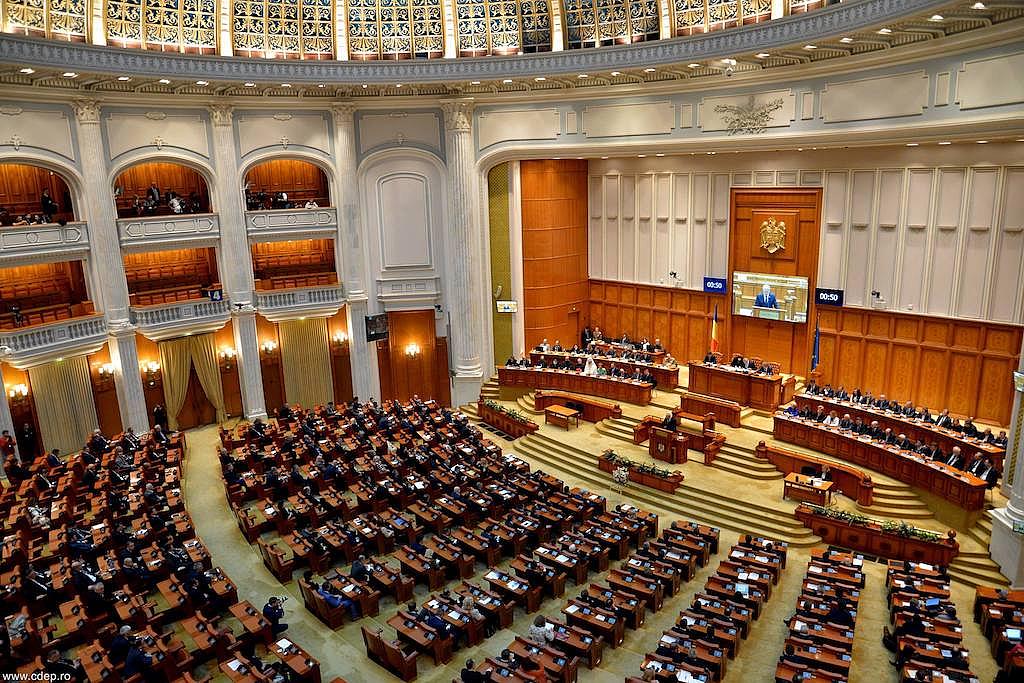 The Minister of Finance, Florin Cîţu, speaking to journalists, stressed, referring to the amendments to the bill for the correction of the Budget, to the competent committees of the Parliament and the Senate, that he did not exaggerate in an earlier statement, when he had described the PSD as "a health risk for Romania".
"The PSD voted to increase the budget deficit to 15% in 2020 (s.s. from the increase in pensions) and at the same time to reduce the permitted (maximum) lending rate by 4 percentage points", Ciţu said, clarifying that two former finance ministers also voted in favour of the measures.
"The PSD must disappear; today's vote in Parliament is the clearest proof that it will not rest until it blows Romania up. "We will not allow this to happen", he added.
The Parliamentary and Senate Budget Committees yesterday approved in a joint session, with amendments, the bill for the correction of the 2020 Budget. An amendment cancels the increase in pensions by 14% proposed by the government, thus restoring the 40% which was legally promoted by the PSD. At the same time, with another amendment, the committees suggest the reduction of the maximum lending rate by 4 points.
President Klaus Iohannis, Prime Minister Ludovic Orban and opposition parties reacted strongly, saying that these changes shook the country's economy.
Responding, PSD President Marcel Ciolacu said that "Iohannis's grief for Parliament would be moving, if the laws we ask for to be respected had not already been ratified by the President".
The USR party recalled that "special pensions have not yet been abolished because of the 'political' games of the old parties, which simply fooled Romanians with unconstitutional bills. We are waiting for a positive decision of the Constitutional Court on September 30 regarding the taxation of special pensions", USR said in a statement./ibna