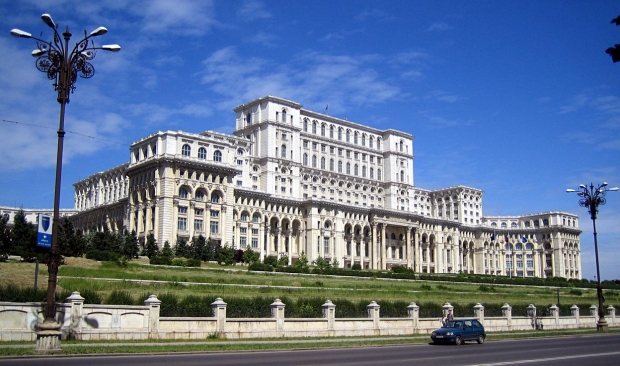 Consultations are continuing within the two major parties, PSD and PNL, with a view to forming a government.
The PSD announced that it had decided at today's meeting of the National Political Council to start negotiations with the PNL, the UDMR and the ethnic minorities to form a government. In the PNL the difficulties remain, as many organisations, particularly in Transylvania, oppose such cooperation.
The interim Prime Minister, Florin Cîţu, said that his party would nominate him for the premiership, but added that the mandate rests with President Klaus Iohannis. He also appeared willing to give the Justice Ministry to the PSD, but President Iohannis does not agree with this.
Citu said that he has seen an attempt to amend the PNRR, which is impossible to do, and stressed that it is vital for the PNL to retain the PSD.
PSD Vice President Sorin Grindeanu clarified that Florin Cîţu is ruled out to be Prime Minister in a government in which the PSD will participate and added that the Social Democrats will nominate a Prime Minister.
He also said that the PSD's special weight in a coalition with the PNL would be representative of the parties' special weight in Parliament./ibna