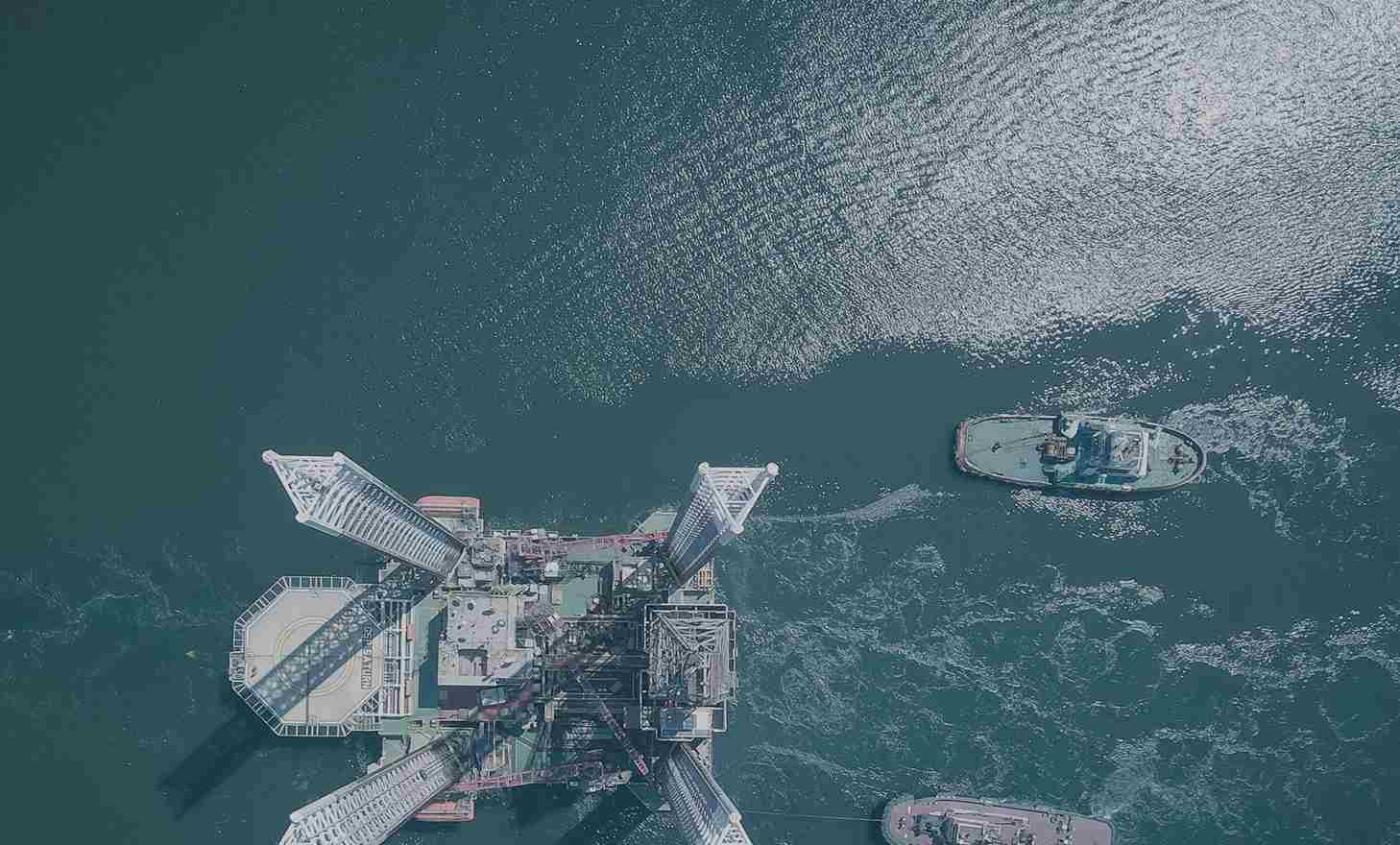 The state-owned company Transgaz has secured the long-awaited license for the construction of the pipeline connecting the Black Sea natural gas fields with the national gas distribution network, laying the foundations for the creation of the Podisor gas pipeline.
At the same time, it seems that after a long period of wait, starts the first works on Romanian soil for the construction of the gas pipeline BRUA, which will be the link between Bulgaria, Romania, Hungary and Austria for the transport of gas quantities .
The cost of constructing the Podisor pipeline, in order for the commercial exploitation of the Black Sea natural gas to begin, amounts to EUR 360.4 million and the current timetable foresees that the project will be completed by 2021, as indicated in an announcement of Transgaz.
The final decision on the "liberalization" of the whole process was taken by the Romanian Ministry of Energy in late April.
The route that the pipeline will follow passes through the provinces of Constanta, Calarasi and Giurgiu.
"Considering the completion with consistency of the licensing process necessary for the implementation of this project of common European interest, but also the binding agreement reached by all the parties concerned, Transgaz, as the main supporter of the project for construction of the pipeline, through which the Black Sea gas will reach the market, was licensed to begin work on the construction of the gas transport project. The company thus strengthens its role and position in the European and national energy sectors", said Transgaz head, Ion Sterian./ibna