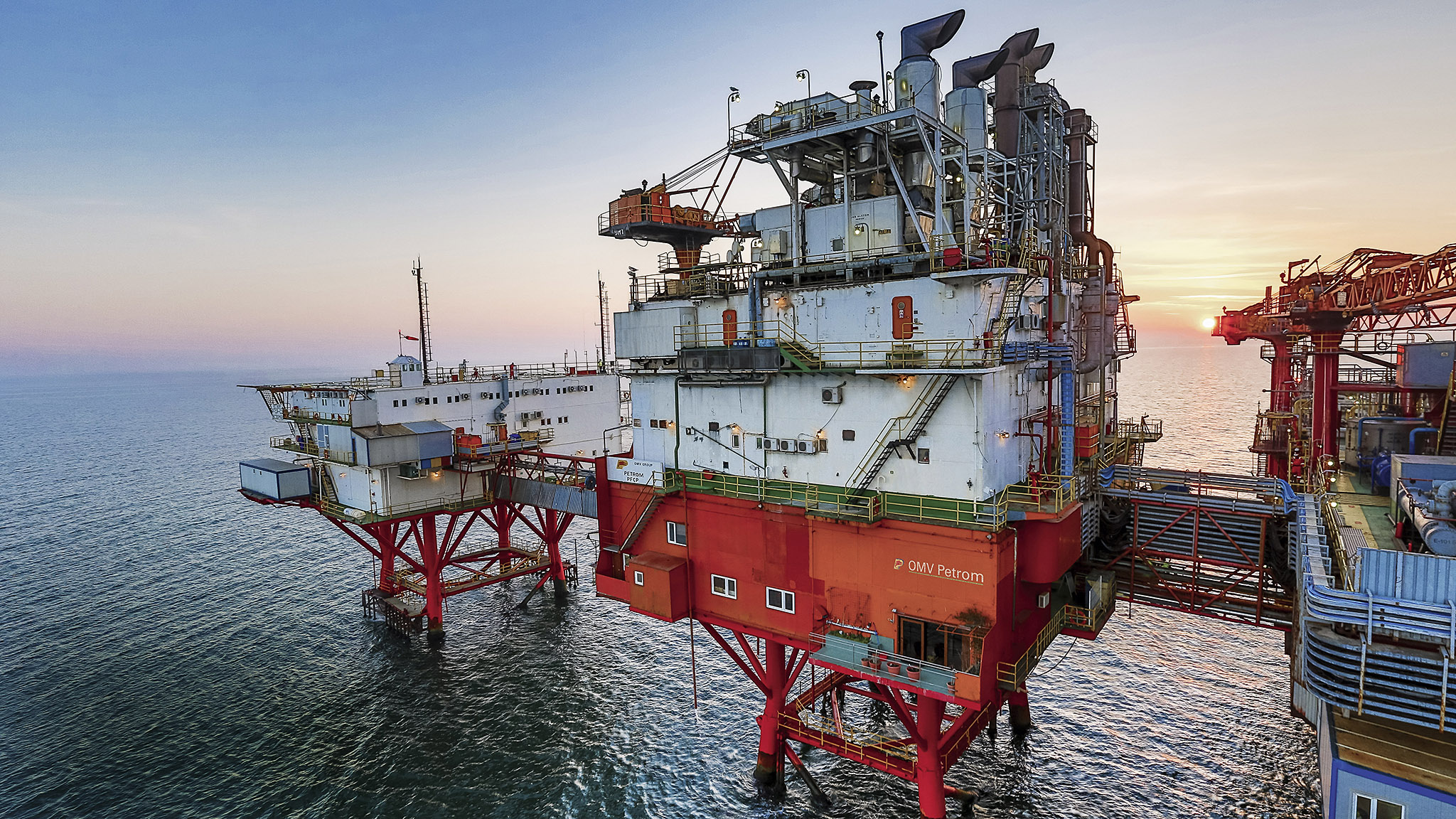 Romania, Europe's fourth-largest natural gas producer state, has pledged through its country's Secretary General for Energy, Andrei-Petrisor Maioreanu, to make use of its energy resources for its own, neighboring countries and the entire European interest system, to further strengthen the energy sector in Europe.
Romania covers about 90% of domestic gas demand annually, ie 11 billion cubic meters of natural gas, utilizing its own hydrocarbon reserves, while the remaining 10% corresponds to gas imports from Russia.
Utilizing the gas reserves in the Black Sea, Romania could turn into a net exporter, offering its neighbors in SE Europe an alternative to Russian gas.
"We are concerned about the diversification of routes and sources of energy supply," said Andrei-Petrisor Maioreanu, pointing out that "the main goal for the country's government is to establish a European energy security system."
It is reminded, however, that the European Commission has moved against Romania on the basis of a legislation likely to restrict gas exports, in breach of the EU's internal energy market rules.
"The issue of restrictions on gas exports remains," said the EU Commissioner for Energy and Climate Change, Miguel Arias Canete.
Under the current legislation, Romania is requesting companies operating in the Black Sea to sell 50% of offshore gas production and imposes a 2% tax on the turnover of gas producers.
The American ExxonMobil and Austrian OMV have ceased operations in the Black Sea Neptune field, with estimated reserves of 42 to 84 cubic meters of natural gas, while they are examining the commercial viability of the whole venture.
Romania has oil, gas, coal and uranium reserves, while the contribution of hydroelectric power is important for power generation.
"We can maintain our competitiveness and ensure regional energy security," said Andrei-Petrisor Maioreanu./ibna