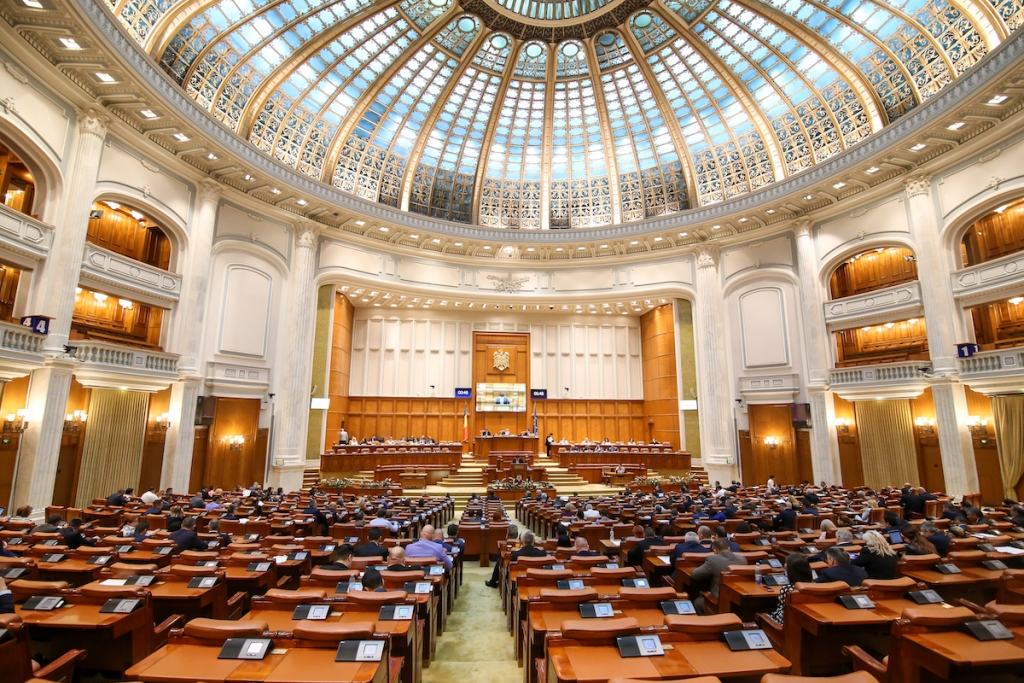 Prime Minister-designate Florin Cîțu returned the government's mandate just ten minutes before the Parliament's plenary session on the vote of confidence kicked off, as the prospect of a majority with the help of the USR, UDMR, ALDE, PMP and Pro România was becoming increasingly plausible.
The coronavirus crisis and the perceived need for a "normal" government with full powers capable of issuing ordinances and legislating during this critical time has united all political forces apart from PSD around Florin Cîțu, twice rejected by the Parliamentary Committees for the Minister's position, who, although he received a mandate to form a government that would take the bullet on the altar of early elections, ended up coming very close to becoming a "normal" Prime Minister, leaving PNL President Ludovic Orban out of the picture.
And since that could not happen, Cîțu was forced – with or without quotation marks – to return the mandate to Romanian President Klaus Iohannis, who will make statements later tonight.
Sources from PNL reported that Iohannis will be giving the mandate once again to Ludovic Orban, who this time will form a government alongside PMP and USR. /ibna