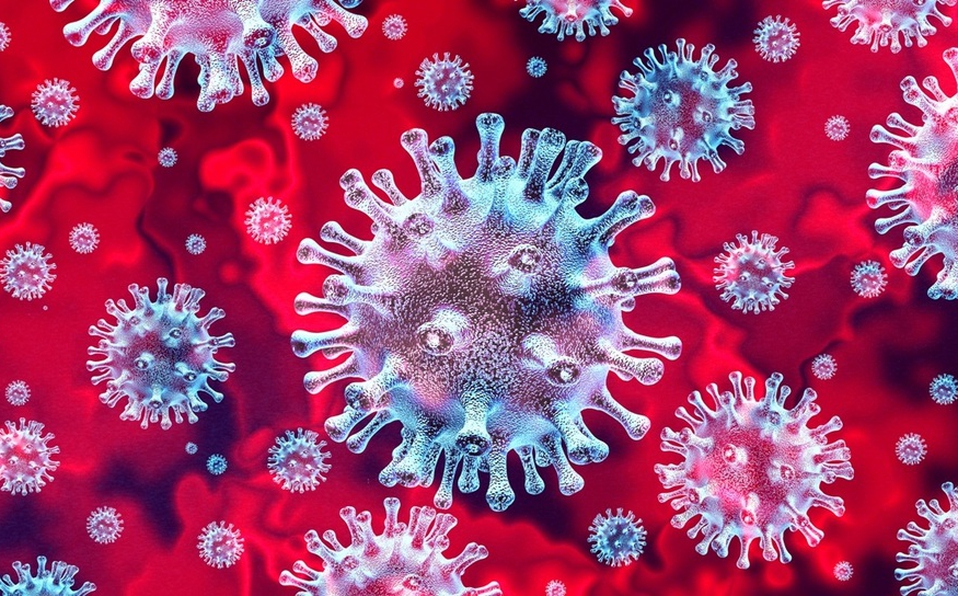 The list of countries forbidding Romanian citizens from entering their territory or imposing additional conditions is getting longer. The states that have introduced restrictions have reached 20, with 14 of them being EU members.
These countries are: Austria, Bosnia and Herzegovina, Cyprus, Denmark, Estonia, Finland, Greece, Ireland, Iceland, Latvia, Lithuania, Malta, Montenegro, Norway, Great Britain, the Netherlands, the Republic of Moldova, Slovenia, Slovakia and Hungary.
Meanwhile, another 413 coronavirus cases were reported in Romania today, bringing the total to 32,948, according to the Strategic Communication Team. In the last 24 hours, 6,655 tests have been conducted.
On Sunday, 456 new outbreaks were recorded after 8,633 tests. 698 new cases were reported on Saturday. The coronavirus has claimed the lives of 1,901 people to date. Currently, 235 patients are being treated in the ICU. A total of 854,241 tests have been performed across the country.
The Minister of Health Nelu Tătaru, speaking today from Galati (where many cases have been identified recently, including about 80 NHS workers), that the number of cases in the last 24 hours was declining, but it was likely that there would be a spike on Tuesday as more tests could have been carried out over weekend. "Tomorrow we will have a result that is closer to reality", he said.
"We are not in a state of collapse yet. [The level] is still acceptable". The Minister of Health clarified that no more than 250 patients were being treated in the ICU.
Last week, Undersecretary of State for Public Health Raed Arafat stated that the "alert level" in the coronavirus epidemic would be reached when the number of ICU patients amount 400-500.
Speaking on Sunday night, Mr. Arafat stressed that if the epidemiological situation worsens, the authorities may be called upon to impose new restrictions which, however, will affect specific areas and not the whole country. He noted that "we have a large number of cases per day in five "hot spots" – Bucharest, Argeș, Prahova, Brașov, Dâmbovița, and Galați. /ibna