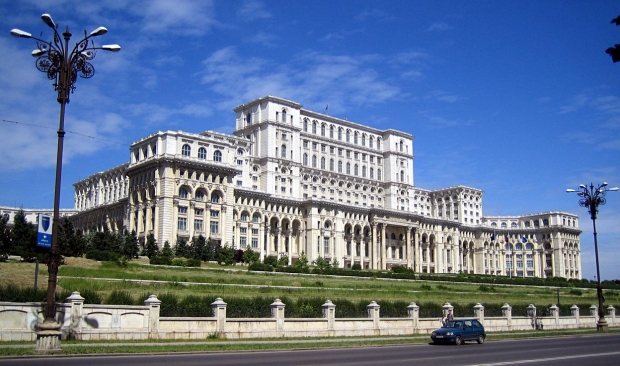 Dacian Cioloş's proposed ministers are today being heard by the relevant parliamentary committees, which will give their opinions. The vote on the composition of the government and the government programme will take place tomorrow.
PNL President Florin Cîțu said earlier today that the Liberals will ensure a quorum by their presence, but they will not vote in either the committees or the plenary session of Parliament on the USR ministers proposed by acting Prime Minister Dacian Cioloș.
Citu added that he does not rule out the option of early elections, but on the other hand, he added that "what's done is done" and that he is open to a resumption of discussions with the USR.
USR Vice President Dan Barna, speaking to B1 TV, likened his party to the 300 Spartans who resisted Xerxes' army. "Although we do nothing , he said, Romania has no hope.  The USR tomorrow will show just that – the ability and character to face this crisis."
PNL SG Dan Vîlceanu, speaking to Digi24, said that when Klaus Iohannis invites them, the Liberals will go to Cotroceni with Florin Cîțu as proposed Prime Minister, following a decision by the Executive Bureau.
He also stressed that they will be "present" and will not vote in the committees and in the plenary, because "they do not want to do what their USR colleagues did, that is, vote against the colleagues with whom they have been in government and with whom they hope to be able to govern together again in the future."/ibna