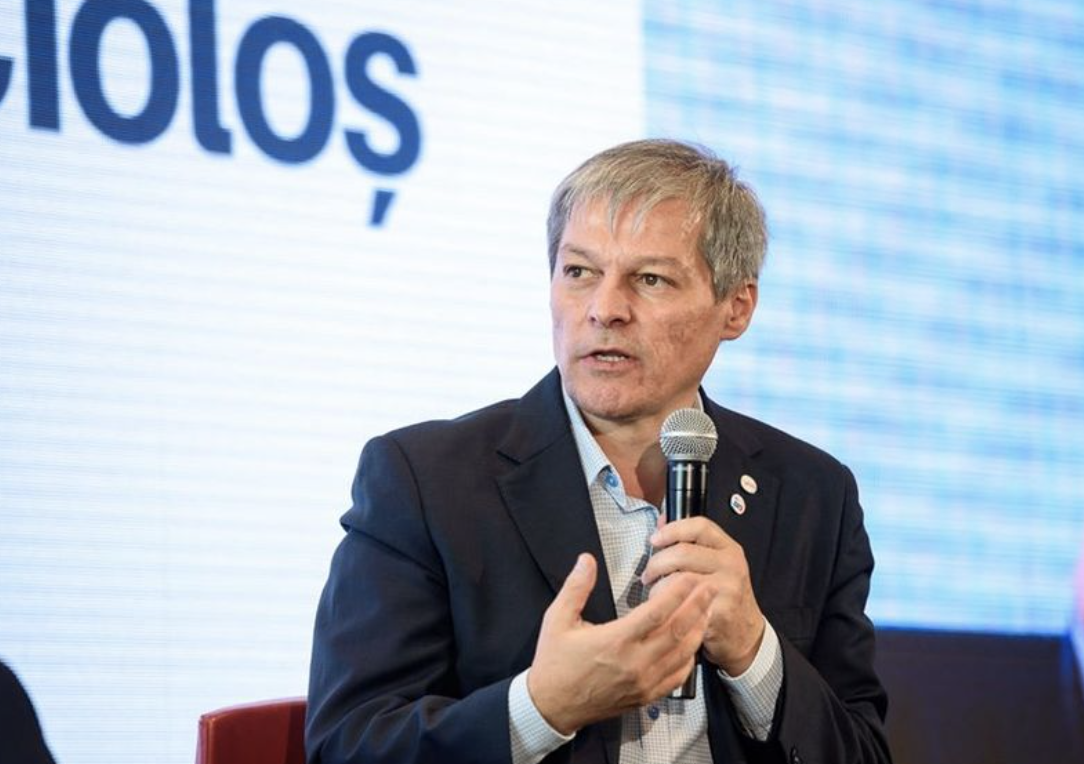 With the conferral of the mandate to form a government by Romanian President Klaus Iohannis to USR President Dacian Cioloş last night, the Acting Prime Minister is preparing to start negotiations with representatives of the PNL, UDMR and minorities.
The USR National Office decided last night that the party's negotiating team will consist of Dan Barna, Anca Dragu, Cătălin Drulă, Vlad Voiculescu and Ionuţ Moşteanu. It was also decided the composition of the team that is working on the government programme: Cristian Ghinea, Oana Ţoiu, Anca Dragu, Claudiu Năsui and Dragoş Pîslaru.
"Consistent with our coherent stance since the time of the parliamentary elections still, we are taking the first step by inviting on Tuesday the PNL, the UDMR and the ethnic minorities to talks on forming a government. We call for the coalition to be reconstituted in its original composition and look forward to a gesture of reciprocity from our former colleagues. We hope that, at the last moment, they will prove that they have a sense of political responsibility," Dacian Cioloş said in a press release.
According to the country's constitution, the acting prime minister has 10 days to request a vote of confidence from parliament on the government programme and the composition of the government.
Political analysts believe that Cíolos' chances of forming a government are slim. The first statements from the PNL and the UDMR, but also from the PSD, leave no doubt about this. The PNL cynically sends the USR to seek votes from its "allies" in the PSD and AUR, while the UDMR repeats in no uncertain terms that it is "very difficult" for it to forget that this party brought down the government of which the UDMR was a member. As for the PSD, it is sending the USR to negotiate with the PNL, its natural ally.
Given these facts, it is difficult to imagine any solution for the USR other than a minority government.
Many analysts point out that President Iohannis, who with his powers under the Constitution is currently shaping developments, has given Ciolos the mandate with two objectives in mind:
First, if the attempt to form a government fails, which is the most prevalent scenario, that the USR president be the "sacrificial prime minister" -instead of someone from the PNL, such as Mr. Bode, Mr. Vîlceanu or Mr. Ciuca, names that had been heard in the past- after which Mr. Iohannis could then entrust the second mandate to Florin Citu.
And secondly, if despite this, Ciolos manages to form a government, he should bear the burden and wear and tear of the big and critical problems facing the country this winter./ibna