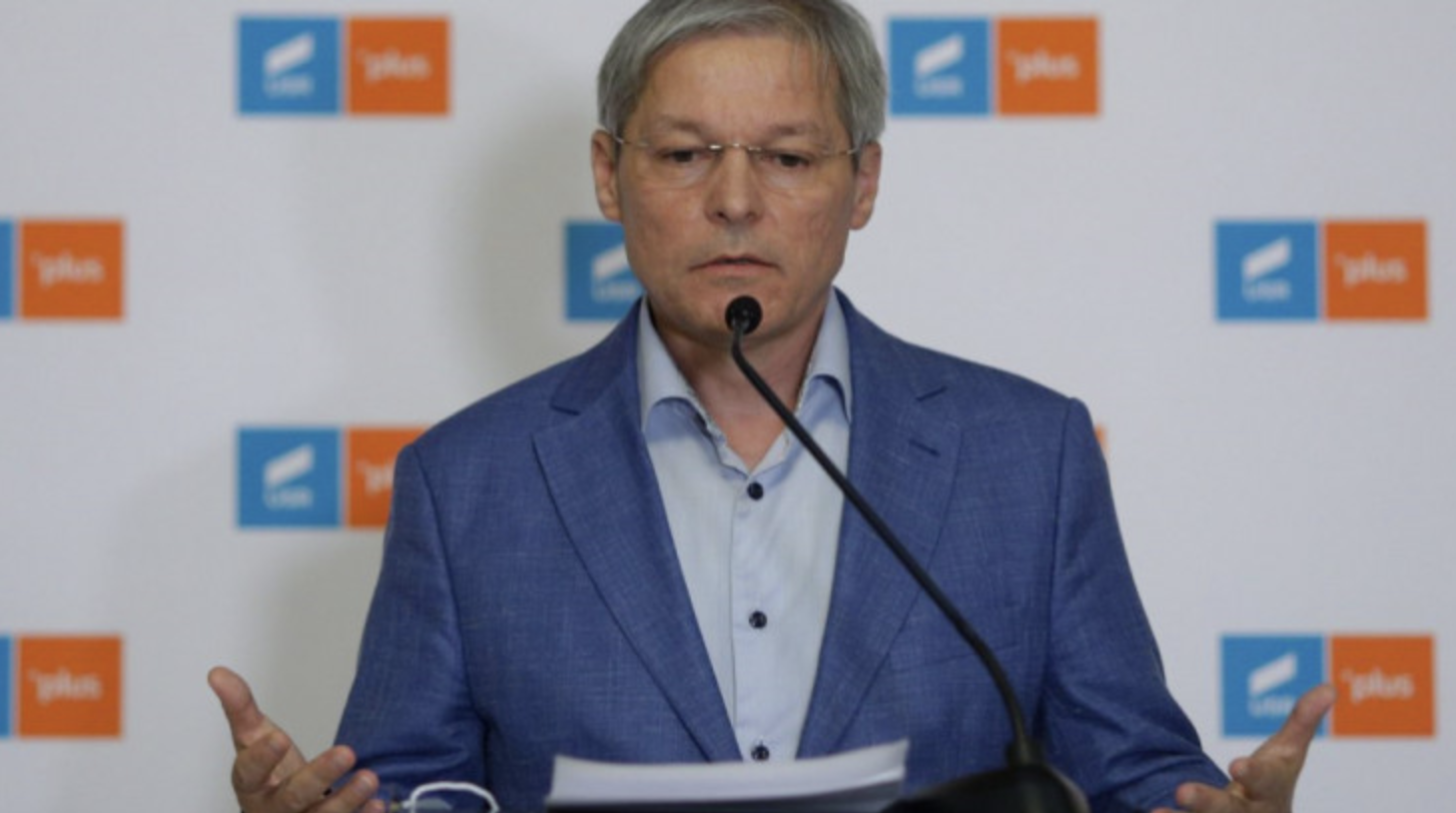 The Prime Minister-designate Dacian Cioloş has submitted to Parliament the list of his government's ministerial candidates and the governance programme.
The Cioloş Government:
Prime Minister – Dacian Cioloș
Minister of Finance – Dragoș Pîslaru
Minister of the Interior – Alin Stoica
Minister of Foreign Affairs – Dan Barna
Minister for Agriculture and Rural Development – George Cățean
Minister for the Environment, Water and Forests – Mihai Goțiu
Ministry of Justice – Stelian Ion
Ministry of National Defence – Nicu Fălcoi
Ministry of Economy, Entrepreneurship and Tourism – Claudiu Năsui
Ministry of European Investment and Projects – Cristian Ghinea
Ministry of Development, Public Works and Administration – Ionuț Moșteanu
Ministry of Energy – Cristina Prună
Ministry of Transport and Infrastructure – Cătălin Drulă
Ministry of Labour and Social Protection – Oana Țoiu
Ministry of Health – Ioana Mihăilă
Ministry of Culture – Iulia Popovici
Ministry of Youth and Sports – Tudor Pop
Ministry of Research, Innovation and Digitisation – Monica Berescu
Ministry of Education – Korina Atanasiu
According to the procedure, the Presidencies of the Parliament will meet to set the date of the plenary session, within a maximum of 15 days from the submission of the programme and the list. Each minister-designate will undergo a hearing at a joint meeting of the relevant standing committees of the two chambers, after which an opinion will be issued. Ciolos' proposed government is unlikely to get the 234 votes needed.
PSD president Marcel Ciolacu said the government proposed by Dacian Cioloș has no chance of being approved by parliament and accused him of irresponsibility "for prolonging the crisis in the midst of a health disaster". One wasted week = 2,000 deaths: that's what Cioloș's ambition to propose a rough sketch of a government with zero chance of passing through Parliament means! (…) Alliances form and fall apart, the economy can be repaired but the lost lives no one can bring back!", Marcel Ciolacu wrote on Facebook today.
The paid reply came from Liviu Dragnea, who asked him why he did not seem responsible. If he brought down the government, he said, why didn't he nominate a Prime Minister, since they are the biggest party?/ibna