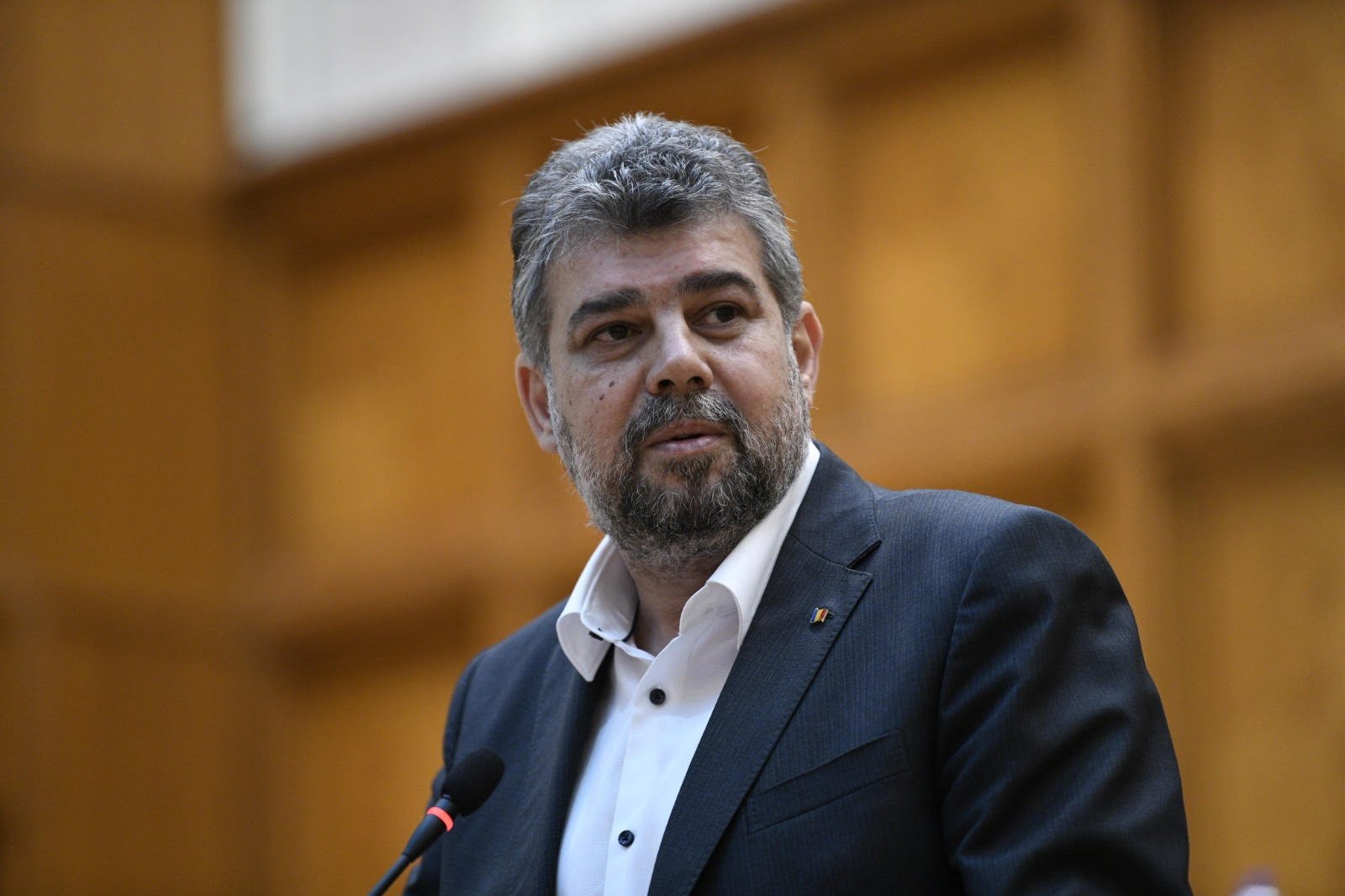 Marcel Ciolacu was elected President of the Social Democratic Party (PSD) on Saturday with 1,310 votes. His rival, former Finance Minister Eugen Teodorovici, barely received 91 votes.
The new leader of the Social Democrats said he wanted to follow a completely different approach, both inside and outside the party. According to Marcel Ciolacu's political program titled " PSD Reconstruction- A Left Political Vision for a European Party", the goal of the Social Democrats is to remain the largest political party in Romania.
The future leadership of the PSD states that it will promote the right people in the public administration and that it will renounce "nepotism". The PSD aims to become the "middle class party", to defend the citizens of the diaspora, to defend the environment and natural resources.
Ciolacu's team seeks for the PSD to get rid of the past and the "fathers", but also of the controversies related to justice, which "will no longer be a priority for the PSD". The management team comprises Marcel Ciolacu – President, Sorin Grindeanu – First Vice President, Gabriela Firea – First Vice President, Paul Stănescu – Secretary General, Vasile Dîncu – President of the National Council. The party will also have 12 vice-presidents, including former Prime Minister Mihai Tudose, former ministers Lia Olguța Vasilescu and Titus Corlățean, and current MP Claudiu Manda, according to reports by Digi24.
The conference also adopted statute amendments. One of the main changes concerns the renaming of the National Executive Committee to the National Political Council. Another change stipulates that the PSD National Council chairman will be elected by the congress as a member of the proposed leadership group. They will chair Council meetings and coordinate the activities of divisions, forums, coalitions and associations formed within the party at national level.
At the end of the conference, Marcel Ciolacu stated that he would personally take responsibility for any failure in the local elections and added that the party that will win the municipal elections will also go on to win the parliamentary elections.
In an article titled "Who is leading the reform in the PSD?", Adevarul reports that all 17 PSD representatives that make up the new leadership team were lieutenants of former President Liviu Dragnea. After being appointed by the latter to high positions, some revolted and tried, in vain, to overthrow the "Baron of Teleorman". Others were humiliated by Mr. Dragnea, but then succumbed before the PSD leader in exchange for a low salary. Now everyone has rejected Dragnea and claims that they are reforming the party, the newspaper concludes. /ibna