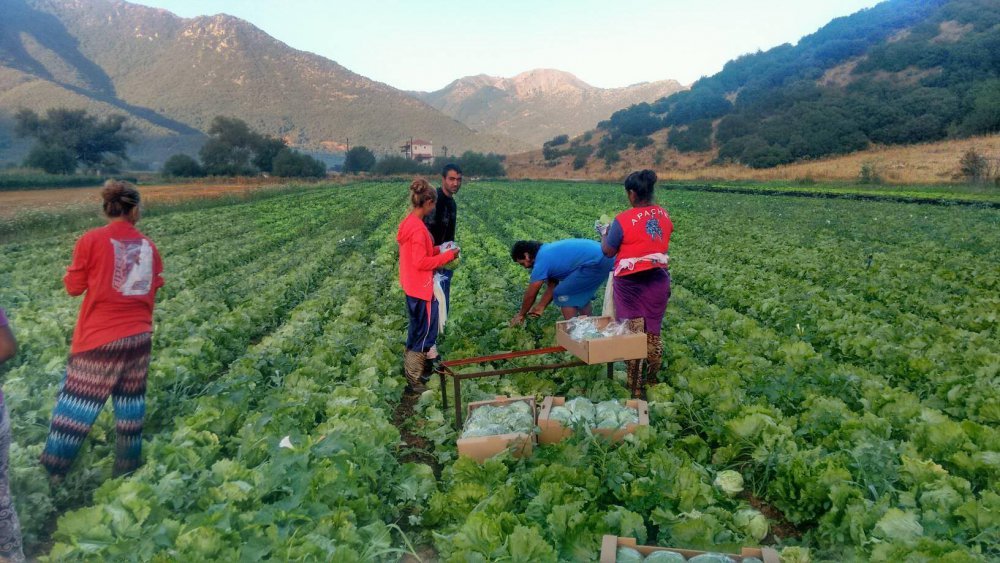 Flights from Cluj Airport to Germany scheduled to carry Romanian seasonal workers have been canceled at last.
Hundreds, if not thousands, of seasonal workers traveling to Germany from Cluj Airport with specially chartered flights remain stranded in Cluj, as their flights have been canceled.
Authorities have decided not to allow flights to Germany to prevent the spread of the COVID-19 infection, as big crowds were observed at Cluj airport yesterday.
About 200 people remain at the airport and several hundred more -if not thousands- inside buses operating in the greater Cluj area. Police have been ordered to stop buses carrying passengers to Germany, while the Ministry of Transportation has not given permission for the planes to fly Romanian seasonal workers to Germany. /ibna