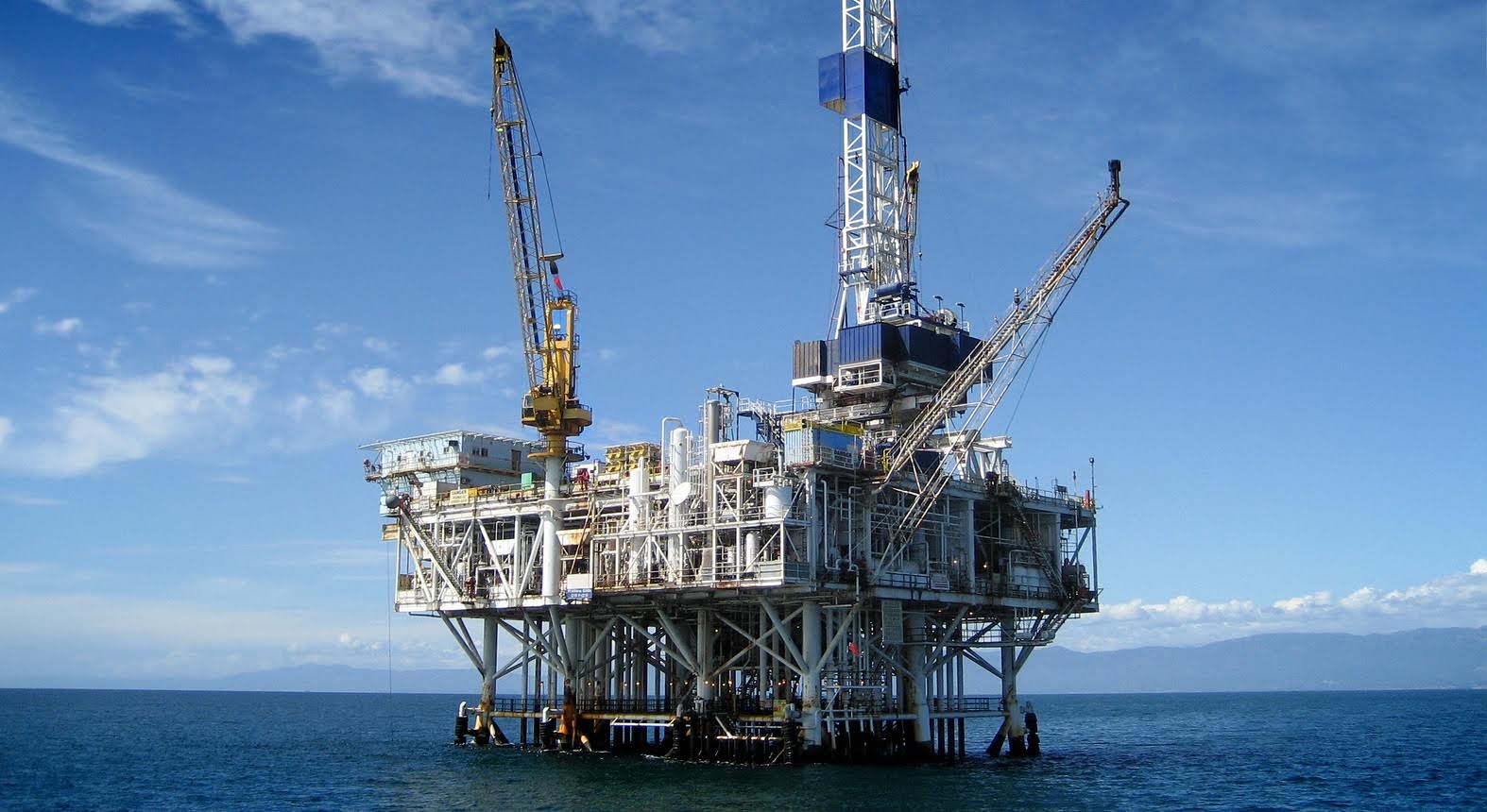 Romania's Black Sea natural gas reserves are important for the country's energy security, and even more important for the rest of Europe as they enrich the European energy market's energy sources.

Austrian CEO, Reiner Seele, in an interview with the CNBC newsgroup, supported the above, explaining the company's decision to postpone its involvement in the search for hydrocarbons in the Black Sea region of Romania's jurisdiction, for a year, because of the government's choice to force investors to channel half the gas production to the domestic market.

"I believe that Bucharest wants to create the framework that will be sufficient for investors. We will have to wait until it is done. The whole process takes time", noted Reiner Seele.
Austrian OMV -as he did himself- is currently working on a new framework of law, which includes some parameters that investors can accept, but everyone awaits the final bill before making any decision.

"Romania needs gas, but the need is bigger for the European energy market as a whole in order to ensure Europe's energy security. Therefore, the interest of the Romanian government, investors' and the European Commission's is enormous as regards investing in this effort", said Reiner Seele…. / ΙΒΝΑ