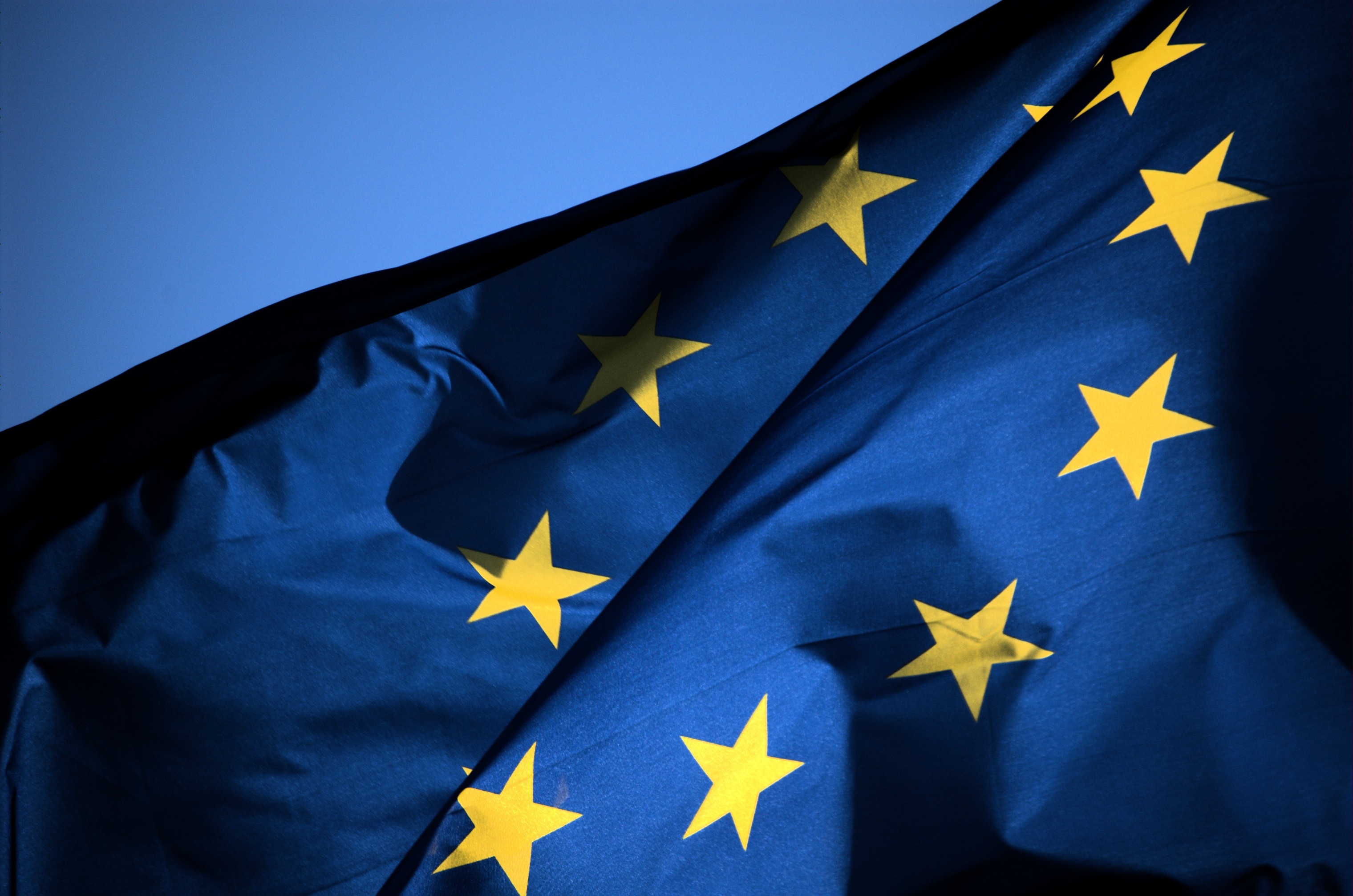 Bucharest, May 26, 2015/ Independent Balkan News Agency
By Daniel Stroe
Romanian PM Victor Ponta today said, while attending a summit in Tirana, that speeding up accession negotiations is in the best interest of the European Union and EU hopefuls in the region, providing them with a clear perspective and enabling them to set forth a date for acquiring EU membership.
"Romania and our Bulgarian friends and neighbors are full-fledged EU members, and together we strongly support the accession of all the other countries in the region (…) It is in the interest of the European Union and of the countries in the region to speed up accession negotiations to have a clear perspective for all these countries that committed to join the European Union. We cannot leave this for an undefined future. We must have a date, we must have clear goals (…) that need to be met," Ponta told a joint press conference delivered alongside Bulgarian President Rosen Plevneliev and Albanian President Bujar Nishani on the occasion of the Summit of the South East Europe Cooperation Process (SEECP) in Tirana.
The Romanian Prime Minister said that he doesn't consider that the EU accession of candidate countries in the region is "a favor the European Union is doing to these countries," since being together "is in everybody's interest." "I share absolutely the same approach as regards NATO's open door policy," the Romanian Prime Minister also said.
Ponta added that Romania is determined to get deeper involved in regional cooperation and that it can do so given that it has "political stability and solid economic growth" to rely on, plus a "huge interest in regional development." Ponta attends the Summit of SEECP heads of state or government in Tirana accompanied by Foreign Minister Bogdan Aurescu.
Albania is currently chairing the SEECP, takng over from Romania at the summit held in Bucharest, in June last year. Romania, alongside Bulgaria and Albania, is a member of the SEECP troika an holds the carta of the Summit of the South East Europe Cooperation Process.
The Summit of the South East Europe Cooperation Process is the most important political forum in the region, bringing together Albania, Bosnia and Herzegovina, Bulgaria, Croatia, Greece, FYR Macedonia, the Republic of Moldova, Montenegro, Romania, Serbia, Slovenia, Turkey and Kosovo.