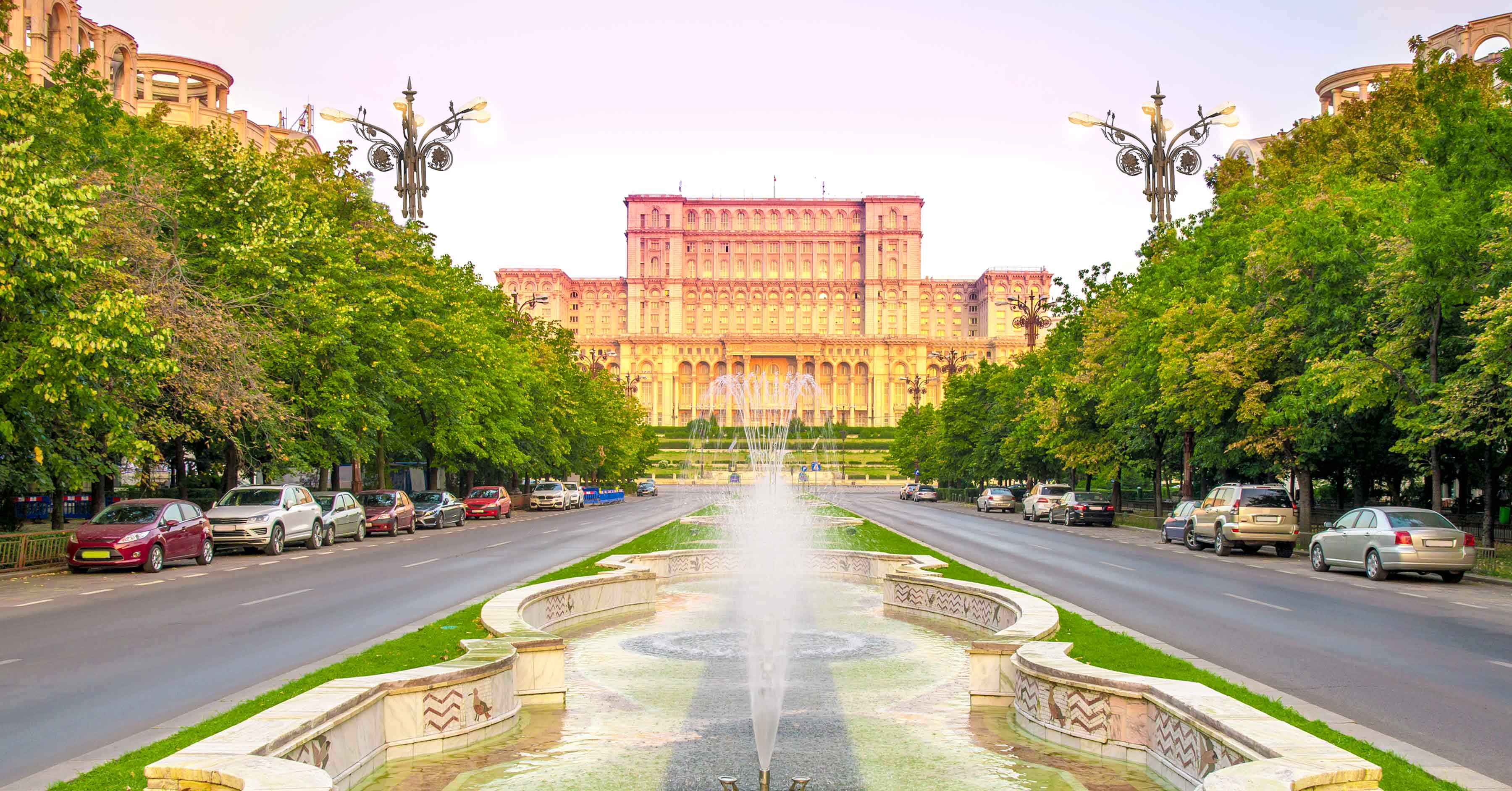 The business community is deeply concerned over rising public spending on pensions, as well as over other categories of expenses without a secure source of funding, according to the CDR, the largest confederation of trade unions in Romania.
In this context, "Romania's Development Alliance demands accountability from the Government and Parliament in managing the challenges posed by the country's health and economic crisis", and shows that "Romania's economic consolidation depends on prudence and efficiency in public spending and an investment-friendly fiscal policy".
European aid
The European Commission has proposed to the Council of the European Union to provide a total of € 81.4 billion in low-interest loans to several EU Member States to help combat the effects of the pandemic on the labor market.
Romania will receive 4 billion euros through the SURE mechanism. Only Spain, Italy, Belgium and Poland will benefit from larger loans than Romania. These loans will assist Member States in covering the costs directly linked to the financing of national technical unemployment schemes and other similar measures, especially for the self-employed. /ibna