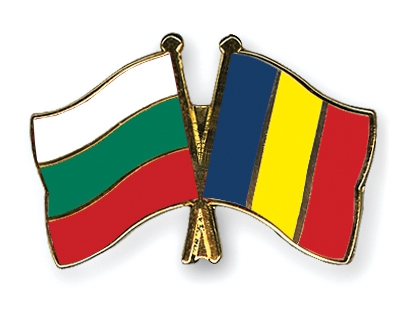 Bucharest, April 25, 2015/ Independent Balkan News Agency
By Daniel Stroe
Romanian and Bulgarian FMs signed a joint statement on strengthening the regional cooperation in the energy area, underlining the commitment of the two sides to the European strategic objective of diversifying both the routes and the sources of energy, during a joint government meeting held in Craiova.
A statement released by the Romanian Foreign Ministry voices the support for the Southern Corridor, "including for the TAP/TANAP corresponding projects." The two countries, along Greece, are currently involved in drafting a gas transport corridor which officials in Sofia say it may become operational in 2018, with construction works scheduled to start next year. The so-called "vertical corridor" will interconnect the gas networks of the three EU member states.
"The statement includes the expectation that the European Commission's support be directed to the energy projects corresponding to the development priorities of the Energy Union and which can only be funded if in complete agreement with the EU legislation. Moreover, the statement refers to the priority nature of the interconnections between the two countries and the Vertical Gas Corridor Romania-Bulgaria-Greece," reads the text.
Romanian Foreign Affairs Minister Bogdan Aurescu on Friday had consultations with his Bulgarian counterpart Daniel Mitov, in a meeting occasioned by the joint government session between Romania and the Republic of Bulgaria, held in Craiova, SW Romania.
In the meeting, they also approached with priority the topic of the delimitation of Romania's and Bulgaria's maritime spaces of the Black Sea. According to MAE, Aurescu and Mitov agreed to continue the negotiations, on an expert level, aimed at obtaining an "equitable, mutually acceptable" solution.
The two countries are disputing about 350 square kilometers in the Black Sea, with talk having been held for more than a decade now. The dispute concerns the territorial waters and the continental shelf and the exclusive economic zone. The issue only came to the attention of the media after Bulgaria sought to give exploration licenses to an area partially overlapping the disputed sector.
As concerns the accession to the Schengen Area, the Romanian and Bulgarian Foreign Ministers agreed on maintaining an open and constructive dialogue on this topic. Speaking at the meeting, Romanian PM Victor Ponta said the two countries should join the Schengen area simultaneously and not separately, as some voices have suggested.