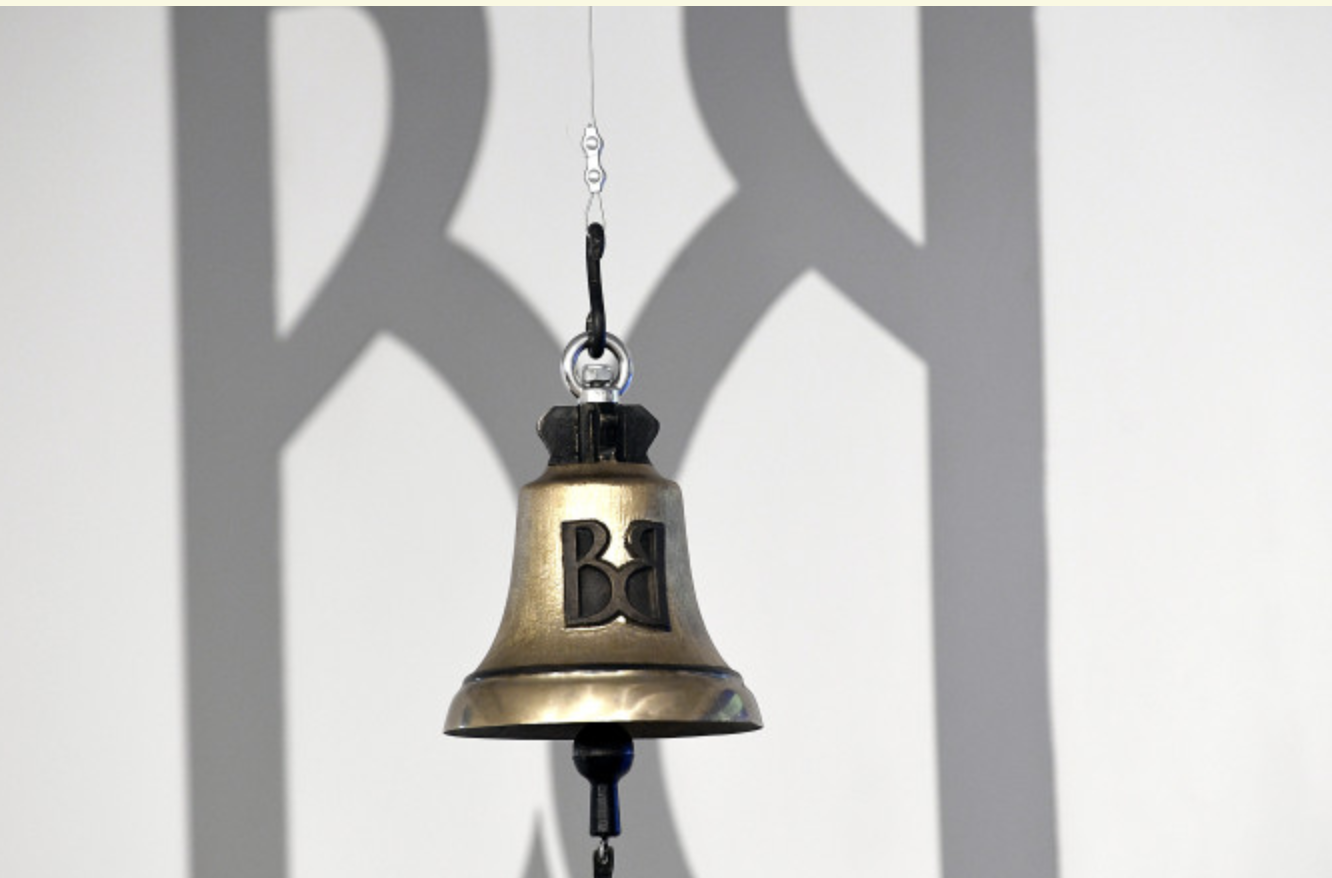 The Bucharest Stock Exchange, listed as an emerging market by the FTSE Russell rating agency, hit an all-time high on Tuesday as the main BET index broke the 10,813 record reached on July 24, 2007 and closed at 10,844,45 units.
According to Ziarului Financiar, this is the highest level in the 24-year history of the first Romanian stock exchange, indicative of the dynamics of the local stock market.
Influenced by the development of European stock markets but also by that of the US, the main BET index rose by 0.56% on Tuesday, a rise of about 10.5% since the beginning of 2021.
"It's a source of joy for the entire capital market community. It is the result of the work of all those interested in the capital market, companies and, in particular, investors. A very important factor in this development is the significant dividends distributed by BVB-listed companies, given that the BET-TR index, which also includes dividends, has already been at historically high levels for several months. The outlook for the current year is promising, as we see attractive dividend estimates, some still very good compared to low deposit rates. At the same time, the inclusion of several Romanian companies in the FTSE Russell indexes will continue to put Romania in an optimistic light in front of investors ", said Radu Hanga, President of BVB.
Adrian Tănase, CEO of BVB, said that this new historic ceiling constitutes a confirmation that they are on the right track in the development of the Romanian capital market: "The spaces for accelerating growth are being created, they should only be used by the participants in the market. We continue our efforts to improve the liquidity of the entire market, we see the brokers becoming "Market Makers", the number of investors increased significantly last year by almost 12,000 to 66,000, and at the same time we are considering a series of initiatives to stimulate the visibility of publishers, such as covering as many companies as possible through analytics reports and promoting ESG standards among listed companies. In the context of this positive development, the plan for the establishment of the Central Contractor in Romania is very important for the creation of the conditions for the maximum efficiency of the local capital market."
The main index reached an all-time high exactly one year after Romania entered a state of emergency, which was reflected in the Bucharest Stock Exchange. For example, on March 16, 2020, the main BET index collapsed by 9.6% to 7,126 points in the context of fear in the stock markets. Since then, the index has risen significantly, by about 53%. /ibna