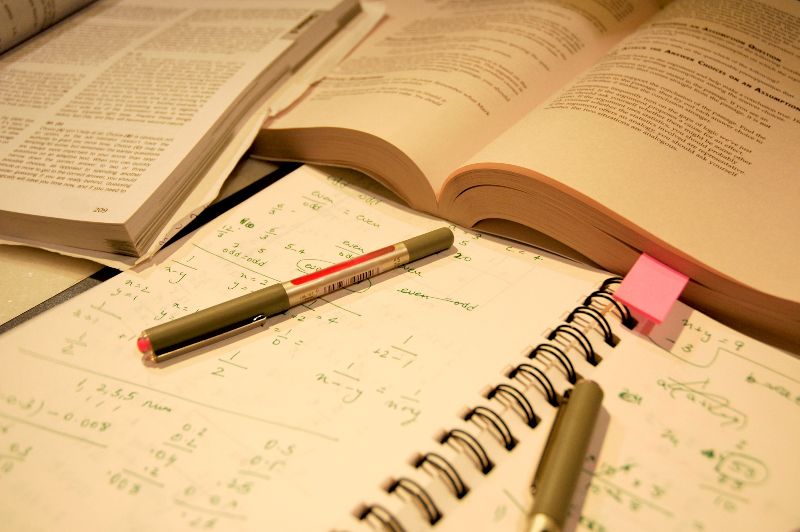 Bucharest, January 29, 2015/ Independent Balkan News Agency
By Daniel Stroe
The Romanian Government has today approved plans to borrow 200 million Euros from the International bank for Reconstruction and Development to finance a program which envisages increasing the secondary school graduation rate, reads a press release of the executive branch.
"The project aims to contribute to improving transition from the superior secondary educational system to the third one and increasing the graduation rate of the first year of university education. The beneficiaries of this project are all the state high-schools with low graduation rate or baccalaureate success rate, as well as state universities", the document reads.
The program, which is divided in three components, will consist of grants, technical assistance, training and goods needed for activities such as supplementary classes, tuition, counseling, professional orientation, extracurricular activities, research visits and participation in competitions, inter-schools networks and training programs.
It will also seek to revise the school curricula, train school teachers, improve the online platform for exams and evaluations and drafting of digital didactic materials. "About 1,160 high-schools in cities and towns will benefit from this program, namely all the high-schools that failed to get good results at the baccalaureate", the Government further explained.
Apart from high-schools, the program will also look at universities and summer schools which will get grants and technical assistance to deploy activities designed to help students with high risk of dropping out of school. "About 300 faculties across the country, namely 80 % of all the state faculties, are expected to benefit", it added.
The program will be implemented over the course of seven years, namely as of November 2015 till December 2022.
Romania had a baccalaureate promotion rate of 59.22 % in 2014, up from 55.4 per cent in 2013. In 2012, the baccalaureate success rate went down to 43,01 per cent, sparking criticism at an obsolete educational system thrown into chaos by a myriad of reforms which have let both teachers and students puzzled. Due to low payment, many successful university graduates choose to avoid the educational system and turn to private companies, leaving the system in the hands of poorly prepared teachers.
A UNICEF report released last fall shows Romania having the highest rate of early school leaving rate – 19 % per cent compared to the EU average rate of 15 per cent. Basically, one in five teenagers, aged 15 to 18, leave school due to poverty. The report also highlighted Romania allocates the smallest budget – 3.4 % of the GDP – to education.