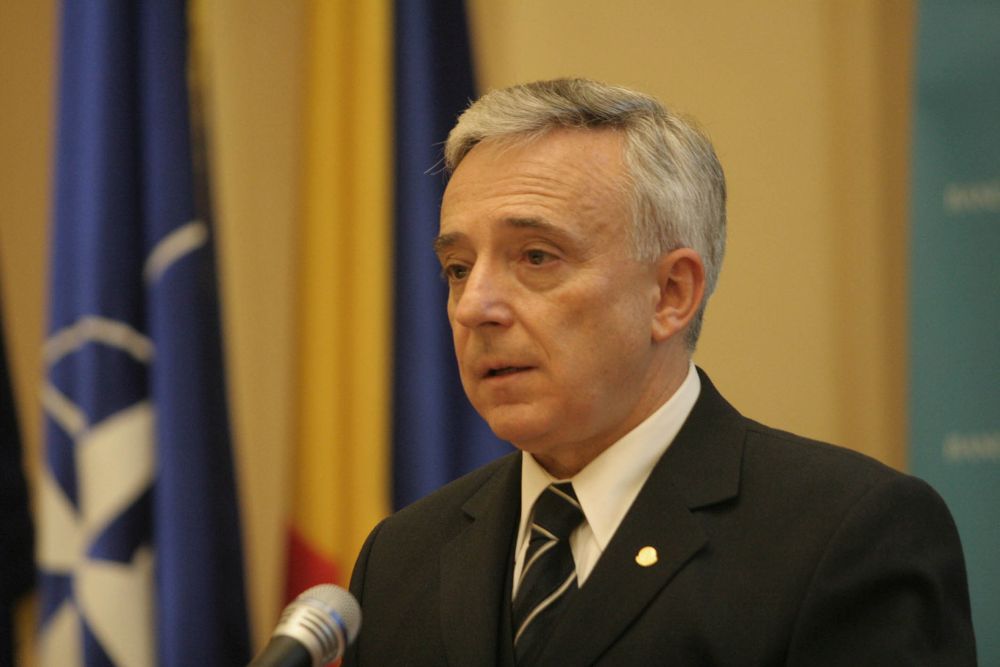 Bucharest, August 6, 2015/ Independent Balkan News Agency
By Daniel Stroe
Romania's economic situation is very good right now, but it should be further stimulated through investments and job creation – the main factors designed to increase productivity, instead of mere consumption, which is already growing too fast and risks to produce imbalances, National Bank of Romania (BNR, the central bank) Governor, Mugur Isarescu, warned today.
With a touch of irony in his words, aimed at politicians' populist exploits, Isarescu pointed out "the macroeconomic situation is very good currently, but this doesn't mean we have room to ruin it," during a conference of presentation of the central banks' quarterly report on inflation.
"We pass extremely fast from deficit of demand to excess of demand, which places us in a difficult situation (…) What shall we do with the investments, since they are a factor in increasing productivity and sustainable growth (…) We record minus 45pct at investments. This is a major problem that is complicating our decisions. Which means, what are we stimulating further, the final consumption or the gross formation of capital in order to gain economic growth?" the central bank's head asked.
Furthermore, the additional stimulation of the demand starting this fall "will only result into smoke; it will go to inflationary prices or to a current account deficit. (…) Should we want to relax more, we should boost potential; the economic growth comes not only from incentives, it is produced by productivity and jobs," explained Isarescu, as quoted by Agerpres.
Isarescu went on to point out the lack of correlation between the evolution of salaries and productivity which he says could tensions due to the salary rise in the private sector that will be followed by similar evolutions in the public sector. The political target of recovering losses accumulated during the crisis has been reached; we have returned to a GDP level similar to the one in 2008, "yet, the level of 2008 was swollen, overheated," the BNR governor warned.
He then maintained that the tax relaxation of the past years was enough and that additional measures in this respect would only result into significant imbalances. Referring to inflation, the central bank's governor mentions that there are also factors which lead to a prices' growth — the accelerated increase of the demand and the growing trend of the salary costs.
According to the IMF, the Romanian economy will grow by 2.7pct this year. Also, the World Bank has revised upwards, to 3pct, its estimates on Romania's economic advance this year, from 2.9pct, as it estimated in January, according to the biannual report Global Economic Prospects, published in June by the said international financial institution.