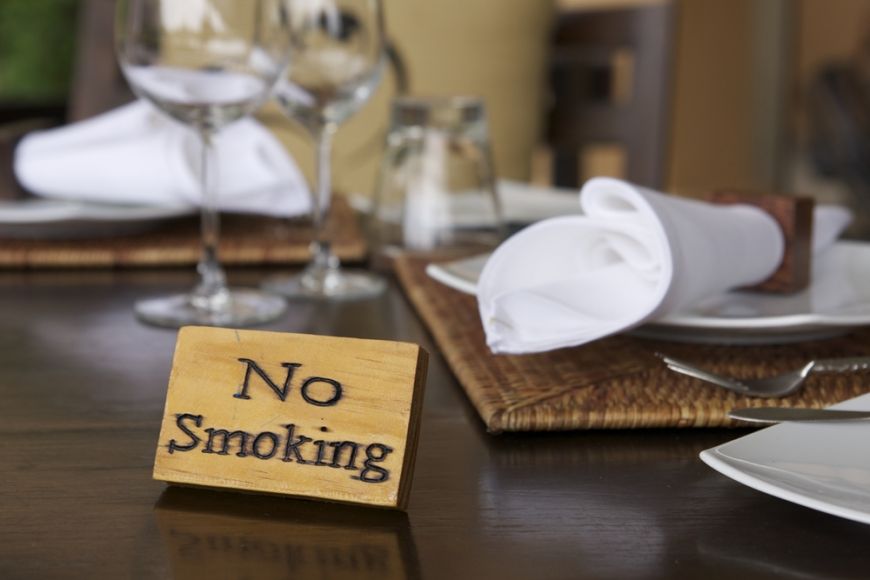 Bucharest, December 15, 2015/Independent Balkan News Agency
By Irina Stoica
Romania has just ceased being a Paradise for smokers. The permissive legislation that allowed smoking in many public spaces was amended today. The upper body of the Romanian Parliament adopted a draft law banning smoking in all indoor public spaces. That means that enclosed working spaces, playgrounds for children, in healthcare and education units, as well as in those for child protection and assistance will be smoke-free. Before this law was adopted, special areas for smokers were allowed in public buildings. Puffing a cigarette was allowed in almost all bars, pubs and clubs and in certain areas of restaurants.
Members of the Chamber of Deputies overwhelmingly voted in favor of the project. There were 164 votes in favor, 20 against and 26 abstentions.
The bill also provides for conducting information campaigns and educating the population, informing consumers about the tobacco products they want to buy, indicating in end-products the contents of tar, nicotine and carbon monoxide.
The draft law got the Senate's vote in 2011. Statistics show that 1 in 5 Romanians is a smoker. This habit kills around 70 Romanians a day, while every year 42,000 people suffer from complications caused by smoking.