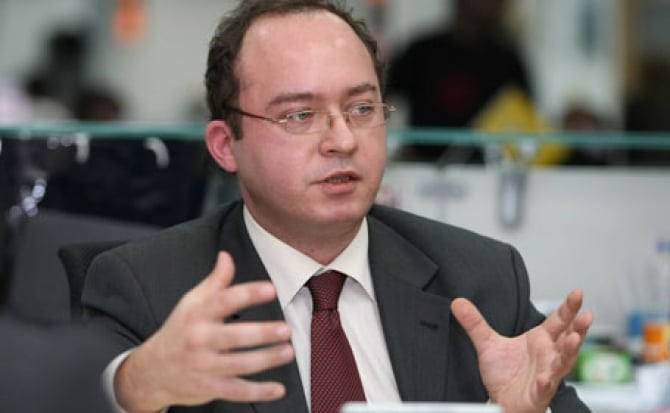 Romanian Foreign Minister Bogdan Aurescu is paying a visit to The Hague today at the invitation of his Dutch counterpart.
The two officials will discuss ways to manage the effects of the Covid-19 pandemic, the Multiannual Financial Framework 2021-2027 and the Recovery Plan, the future EU-UK agreement, Romania's accession to the Schengen Area and other issues related to the crisis.
Aurescu will also visit the International Criminal Court (ICC), where he will meet with ICC President Chile Eboe-Osuji and donate on behalf of his country a painting of Romanian diplomat and lawyer Vespasian Pella, one of the first to conceive of the concept of a permanent international criminal court and promote the idea of ​​establishing such a tribunal.
The program also includes a meeting with the Director-General of the Organization for the Prohibition of Chemical Weapons Fernando Arias, with whom Aurescu will discuss current issues, in particular the Navalnîi case and the situation in Syria, but also with President of the International Court of Justice (CIJ) Abdulqawi Ahmed Yusuf./ibna