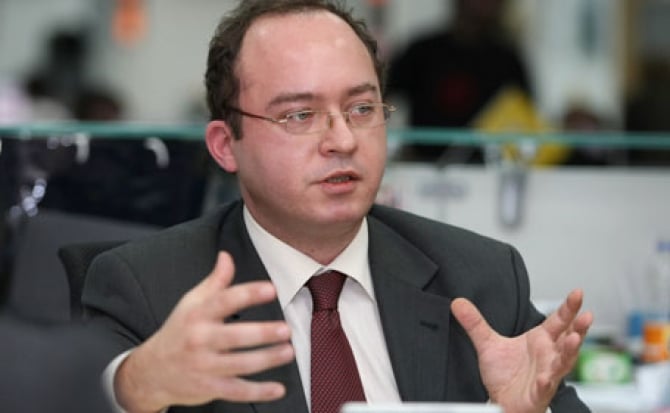 Romanian Foreign Minister Bogdan Aurescu attended the informal EU Foreign Ministers' Meeting, which took place in Berlin from 27 to 28 August 2020, under the auspices of the German Presidency of the Council of the EU.
During the talks on Turkey, Minister Bogdan Aurescu reiterated his concern about the ongoing tensions in the Eastern Mediterranean and called again for restraint, calmness and direct dialogue between stakeholders. He expressed his solidarity with Greece and Cyprus, as well as his support for the ongoing efforts at EU level for de-escalation and the resumption of dialogue with Turkey. He said any dispute over maritime demarcation should be resolved exclusively in a peaceful manner and in accordance with international law. In this context, the Romanian Foreign Minister stated that "Romania is open to sharing, with both Greece and Turkey, the expertise gained in the field of maritime demarcation, following the process of maritime demarcation in the Black Sea that took place in The Hague, in accordance with applicable international law.
Bogdan Aurescu also proposed, as a first step towards de-escalation, the establishment of a moratorium on exploration in the disputed Eastern Mediterranean regions, until such maritime demarcations are reached either through negotiations or through an international tribunal, such as the International Court of Justice (ICJ).
At the same time, he reaffirmed the need to maintain a comprehensive European dialogue with Ankara, given the wide range of issues of common interest, such as immigration, trade and the fight against terrorism. /ibna