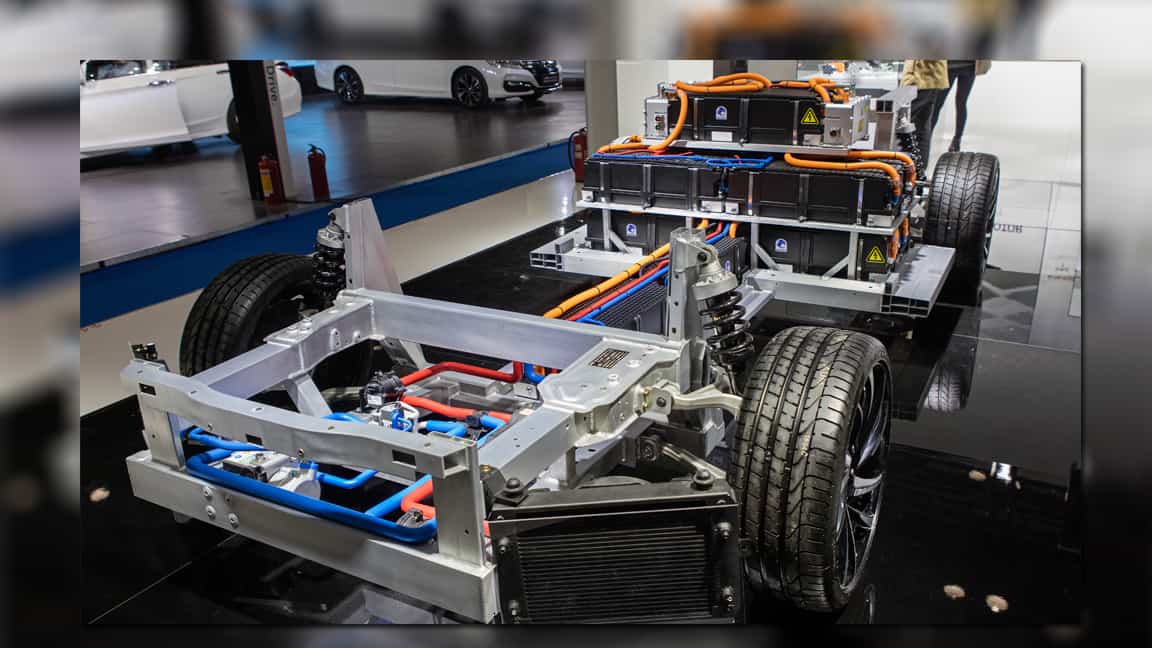 Yesterday, Romanian Ambassador to Berlin Emil Hurezeanu urged German investors to build a battery plant for electric cars in Romania, as the country has strategic reserves of cadmium and lithium, two metals used in the industry.
During an online discussion with investor members of the German Chamber of Commerce and Industry in Romania (EAC), Mr. Hurezeanu (former journalist in charge of Deutsche Welle's Romanian division for a number of years) mentioned the possibility of Volkswagen orienting towards Romania in the context of its search for a destination for one of its factories, following the cancellation of its intention to invest in Turkey.
"I have some information regarding the way in which the German colleagues in the Ministry of Finance see the new elements in our cooperation from now on. When it comes to turning the Danube into a green traffic canal, with hydrogen-based tugs and barges… Romania has large reserves – national, strategic, state – of cadmium and lithium, which are key elements in battery construction.
If Germany turns to Bolivia for batteries, if Romania turns out not be, as we hope, the choice for VW to invest in Arad or elsewhere, then a battery factory in Romania can be considered, mainly because we have the necessary resources in the strategic reserves of the state. The Tesla plant in Brandenburg is not ready yet. We could produce batteries for VW before the American Tesla", he added.
It is recalled that VW was considering the possibility of building a 1.3 billion euro plant in Turkey or Romania, Bulgaria or Serbia. At one point, it appeared to be closing in on Turkey, although in the end the enterprise backed down, following the military interventions of the Erdogan Government in Syria. /ibna