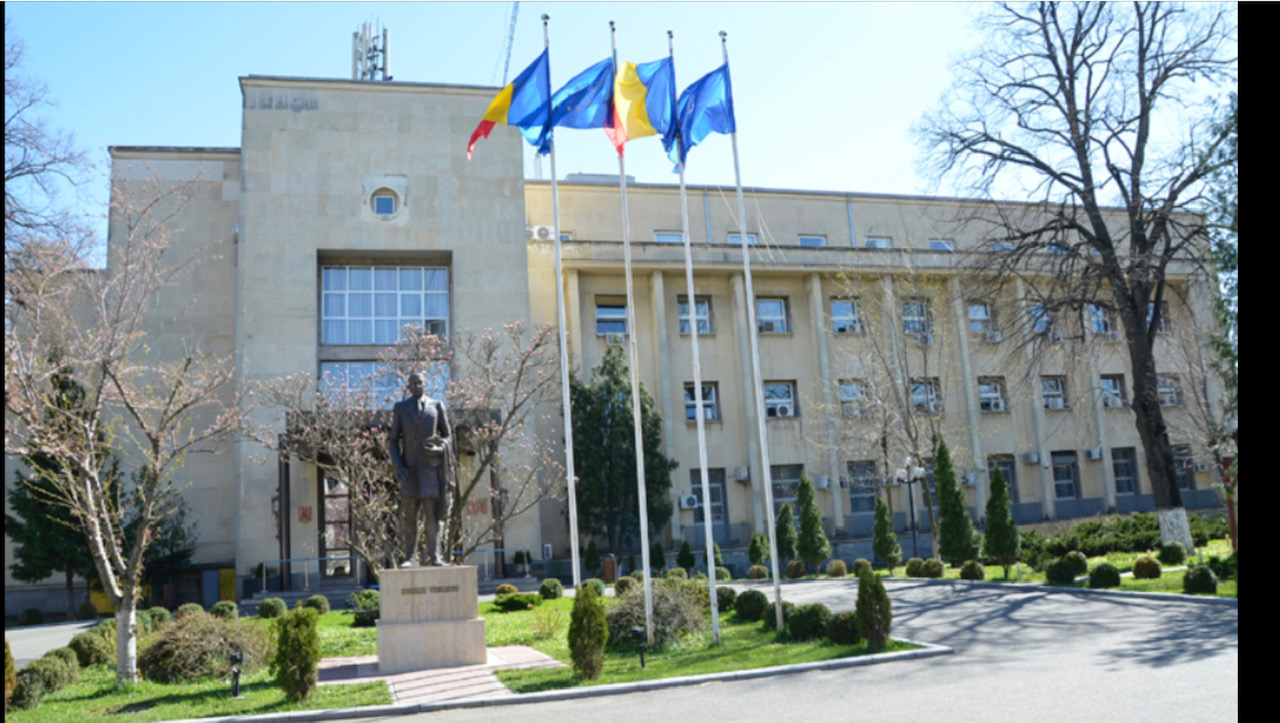 Romania has been holding the Presidency of the Community of Democracies since 15 September, a forum promoting democratic principles and practices around the world.
As the Romanian Foreign Ministry announced, Bucharest's assumption of the Presidency is recognition of the faith with which Romania applies these values ​​and its exercise for the next two years will contribute to enhancing the country's credibility and prestige internationally, as a stable democracy.
Alongside the programs that are already being implemented in states undergoing a democratic transition, Romania has the opportunity to introduce themes and projects of direct interest to areas of strategic interest. Particular attention will be given to the participation of young people in the democratic decision-making process and sustainable development as the only prospect for improving the quality of life of present and future generations, the Communication states.
The ascension ceremony for the Presidency of the Community of Democracies, which consists of 106 UN member states, will take place on 26 September at the organisation's headquarters in New York where Romanian Foreign Minister Ramona Manescu will assume the post from his Polish counterpart Jacez Capz./ibna